World Children's Day has been celebrated around the world every November 20 since 1959, when the United Nations General Assembly adopted the Declaration on the Rights of the Child, and then, on the same date, thirty years later, i.e., in 1989, adopted the Convention on the Rights of the Child.
This day is an opportunity to remember the child's rights, to draw the public's attention to the obligation that we as a community have towards them, and to all work together to improve the position of children, especially those who belong to vulnerable and sensitive groups.
On this occasion, we have prepared as many as 15 stories about charitable actions that are intended and dedicated to children throughout the region.
You can support some of them yourself and find out how in the rest of the text.
Sparkasse Bank donated computers to the primary school "Goce Delčev" in Skopje
Sparkasse Bank recently donated computer equipment for the "Goce Delčev" elementary school students in Skopje.
It is about donating desktop computers and monitors for the school's needs. This IT equipment will help students to smoothly follow the curriculum and use online educational materials and tools available on the Internet.
On the occasion of the donation, the school presented a certificate of appreciation to Sparkasse Bank for a socially responsible company that contributes to improving teaching quality with its gift.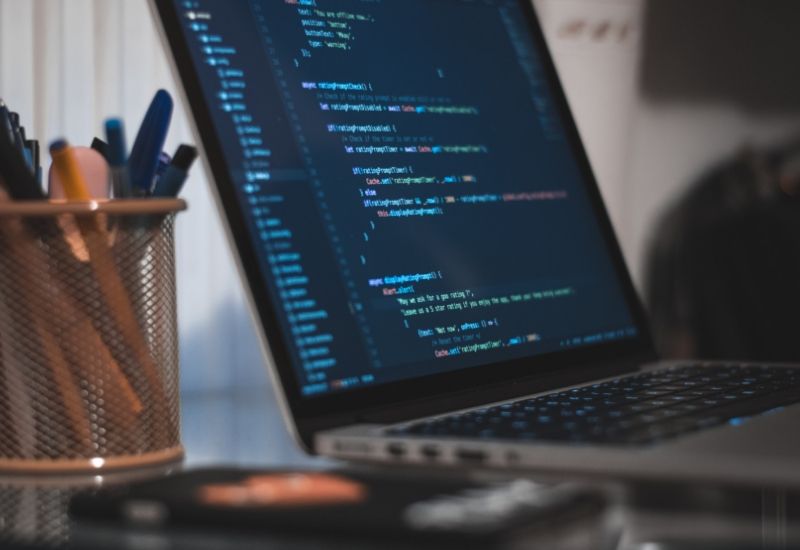 Iute Credit Macedonia supports the Handball for Every Child project
Iute Credit, an official partner of the Handball for Every Child project, supports youth sports.
The project started in September 2021. It consists of three segments: the TOPKA handball school, the Junior Cup mini-league, and the "40x20" handball camp.
Handball schools are organized for children from several cities in Macedonia, primarily in Skopje (Municipalities of Aerodrom, Lisice, Kisela Voda, Karpoš, Butel), Veles, and Struga, and the project itself will support more than 300 boys and girls from all over the country.
A mini-league in handball will be organized - Junior Cup, a tournament system for school children, which takes place throughout the year, in which children from all over Macedonia participate. Last season, a handball camp was organized and held in Ohrid from June 19 to June 24, 2022.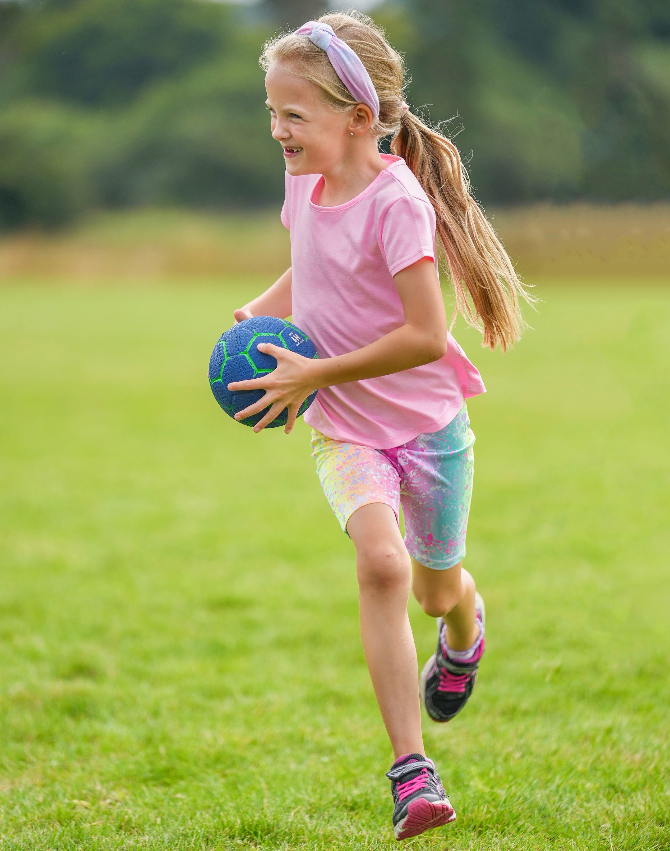 Activities of the Bereqeti humanitarian Association to support children in Kosovo
Humanitarian association Berqueti is recognizable by many humanitarian activities, intending to support the most vulnerable.
In the past month, this Association organized a large number of actions to support children, and only some of them are:
The branch of the Association that is active in Drenas donated 67 school bags, 20 of which were delivered to elementary schools in the villages of Globar and Ćikatovo. The rest of the bags were distributed to families who live in difficult economic conditions and are supported by the Association.
Thanks to donors' support, the Berqueti association donated 150 school bags for socially and economically disadvantaged children in several schools in Kačanik, as well as for 15 high school students and twenty elementary school-age children in Prizren.
For children in a state of need in Kosovska Mitrovica, the Association, with the help of supporters, provided 80 pairs of shoes.
Fluidi Group supports SOS Children's Village Kosovo and Association Down Syndrome Kosovo
The company Fluidi Group launched an action to support the organizations SOS Children's Village Kosovo and Down Syndrome Kosovo.
Everyone who is able can support the action called 1 cent - Donate a little, help a lot! by buying Floil oil, because from every bottle sold, 1 cent is allocated to help the children cared for by these two organizations.
Coffee and tea festival - support for the Down Syndrome Association Kosovo
Association Down Syndrome Kosovo also received support from the recently held Coffee and Tea Festival in the form of a donation of EUR 500.
In addition, the Association got the opportunity to participate in the festival and promote its products during the three days of its duration.
Mobi Bank donated half a million dinars to SOS Children's Villages Serbia
To socially responsible companies that support the work of SOS Children's Villages Serbia Mobi Bank recently joined in, donating 500,000 dinars to the Belgrade Family Support Center.
We will use Mobi Bank's donation to hire professional associates and organize workshops for children and young people from vulnerable families, said Vesna Mraković, national director of SOS Children's Villages Serbia, on this occasion and thanked Mobi Bank for the support provided.
Through the Family Strengthening Program, the organization SOS Children's Villages Serbia provides educational, advisory, psycho-social, and material support to families at risk to prevent the separation of children from their families.
The first Family Support Center was opened in Niš in 2013, and today support for children, young people, and families is provided in 9 locations (Niš, Gadžin Han, Obrenovac, Zemun, Kraljevo, Čačak, Trstenik, Vrnjačka Banja and Raška). These centers have helped more than 850 families and 1,600 children and young people in Serbia.
Šabac students organized a sales exhibition of their works to help a sick friend
Elementary school "Janko Veselinović" in Šabac is known for its humanitarian sales exhibitions of student works, which it organizes yearly during the Easter and New Year holidays. This time, an extraordinary action was held to help treat a second-grade student suffering from a rare disease.
Sales exhibitions were also organized in separate departments in Jelenča, Žabar, Mala Vranjska, and Cerovac.
The initiative was also supported by the senior students, who, on November 15, played a humanitarian basketball game with the team of Elementary School "Nikolaj Velimirović" from Šabac, organized by physical education and health education teachers.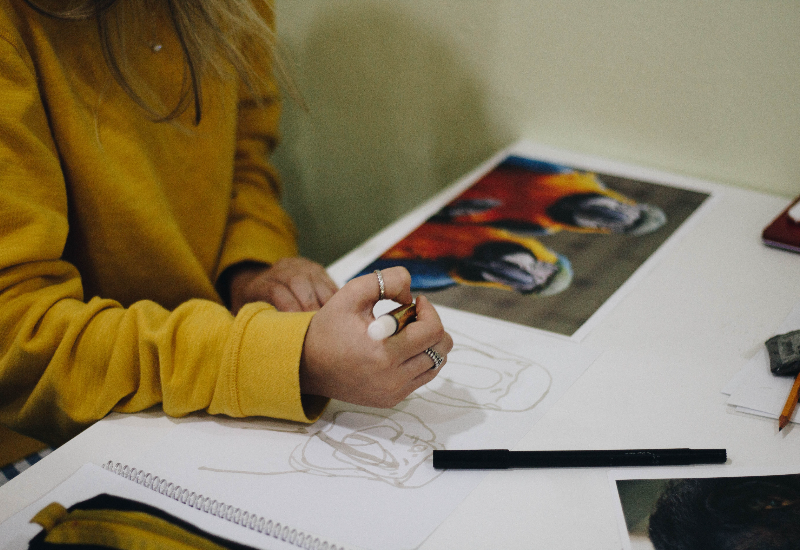 No child without a package
Association Hand on heart,  and this year, for the 12th time in a row, is launching a humanitarian action No child without a package.
In the previous 11 years, as part of this project, more than ten thousand packets were distributed to children of school and preschool age from the area of ​​Sarajevo Canton, as well as the whole of Bosnia and Herzegovina.
Suppose you want to contribute to making vulnerable children feel the holiday magic this year. In that case, you can donate toys (not necessarily new, they must be preserved), sweets, school supplies, or money. You can also prepare and make a packet yourself.
This year, donations can be delivered to several locations in Sarajevo, namely:
Every weekday from 8:30 a.m. to 8:30 p.m. and on weekends until 6:00 p.m. at the Homework Hub (ul. Kolodvorska 12),
on weekdays from 8:30 a.m. to 4:00 p.m. at the premises of Toner.ba (ul. Munira Gavrankapetanovića 10),
every working day from 08:30 to 18:00 in the premises of the STELEKS student association and the hall of the Faculty of Electrical Engineering (University of Sarajevo Campus),
on weekdays from 10:00 a.m. to 6:00 p.m. in SSST - Sarajevo School of Science and Technology (Hrasnička cesta 3a),
on Saturdays from 10:00 a.m. to 12:00 p.m. in the Center Ruku na srce in Dobrinja (Esada Pašalića St. 8).
You can also support the action by donating to the account of the Association (1990490056036171, Sparkasse Bank) with the indication: For the action No child without a package.
The collection of donations lasts until December 9.
Humanitarian action for children from Visegrad
Zoran Maksimović, better known as Humanitarian Makso, is organizing a humanitarian action this year for children who grow up in difficult conditions.
Anyone can support the action, which lasts until December 31, with a donation.
To get involved and more information, call 0038765270403 or visit the Facebook page.
The Take health into your own hands, enable all children to jump campaign
Pomozi.ba participates in this year's campaign, Take health into your hands, enable all children to jump, which is implemented by the Nataša Kovačević Foundation from Serbia in cooperation with AbelaPharm.
Nataša Kovačević is a basketball player who lost her leg after a traffic accident. That is why she greatly desires to help children and young people who find themselves in similar situations. The Let All Children Jump campaign aims to provide dynamic prostheses to people under 15 who have lost a leg due to injury, illness, or congenital deficiency.
From November 1 to March 31 of the following year, for every box of BiVits ACTIVA vitamins and minerals sold in pharmacies throughout Bosnia and Herzegovina, AbelaPharm will donate 0.50 KM to the humanitarian fund. During this period, the Pomozi.ba organization will receive applications and collect the necessary documentation to find children who, after the end of the campaign, will be provided with funds for the installation of prostheses.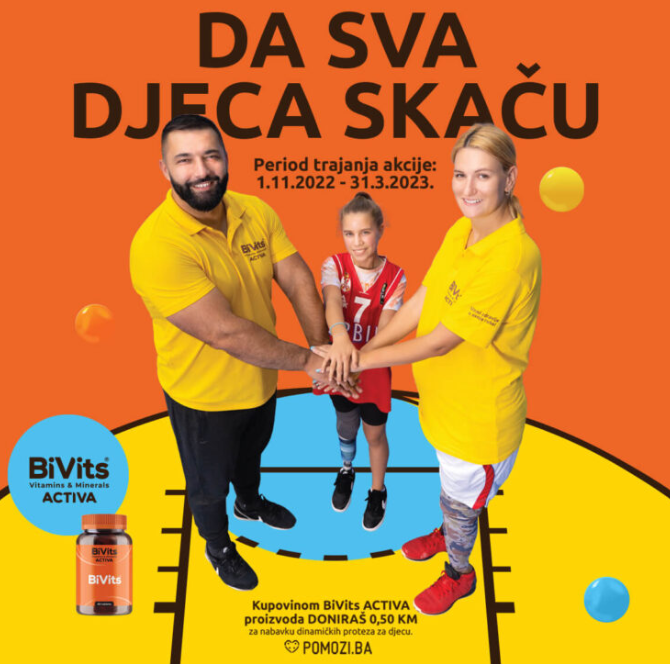 Amko Komerc Company marked 27th birthday with the donation
On 27th birthday, Amko Komerc supported the work of two institutions with a valuable donation: KJU Home for children without parental care in Bjelava and Public Institution Children's Home Mostar.
As they say, under the motto "For a smile," they want to give a new meaning to the birthday because their goal is to help children grow up in a warm family atmosphere.
Pupils from Rijeka donated hair for children suffering from cancer
We have often written about the humanity and charity of the youngest, and a new story comes to us from Rijeka. Two schoolgirls donated their hair to support their peers and enable wigs to be made for children who lost their hair during cancer treatment.

Eight-year-old Noelle recently donated 36 cm of her hair to the Association Iskra from Banja Luka. Before her, Ana, an eighth-grade student, who donated 32 cm of her hair to children from Sarajevo, did it.
Both girls regularly participate in various humanitarian activities, so for the celebration of her seventh birthday, Noelle collected donations for a dog shelter instead of gifts. At the same time, Ana is a regular participant in school humanitarian actions for SOS Children's Village, the Association Down Syndrome 21, the Home for elderly persons Turnić, and other organizations or persons in a state of need.
 Crumbs (Mrvice) Association collects money for the renovation of the premises
And this year, the Association of Parents of Prematurely Born Children in the Republic of Srpska (Crumbs) will organize a series of activities united in the Purple November event.
On this occasion, they invited all private and business donors to help them collect funds to restore the previously flooded premises and create the conditions for the opening of the center for education and affirmation Moj mrvacati kutak.
We hope that we will realize this idea, as well as the previous ones, with the help of good people, because it is essential for us to start influencing the strengthening of our 'crumbs' as soon as possible, all to give premature children an equal opportunity to happy and carefree childhood, according to this Association.
One of the ways to support Crumbs (Mrvice) is through the humanitarian number 1412.
In addition, as part of the Purple November manifestation, a donation evening of the Crumbs (Mrvice) will be organized with the theatrical play Fantastic Pirates and the Crumbs, which will take place on November 19 at the Youth Center in Banja Luka, starting at 7 p.m.
Donation evening and auction for the construction of a parents' house for children suffering from cancer
The National Association of Parents of Children with Cancer -NURDOR invites all interested parties to join them and support children fighting cancer together.
This year, in the beautiful surroundings of Kaštel Castle in Ečka, we are organizing a donor's dinner where we collect funds for the adaptation of the new parents' house and the realization of even better and more humane treatment conditions for children who have cancer. In addition to hosting the doctors and administration of AGEOP, the Italian Association with the same mission as NURDOR, we will have the honor of hosting the famous volleyball player Vanja Grbić and many others. According to the National Association of Parents of Children with Cancer, string players of the Zrenjanin Philharmonic and Aleksandra Radović will enhance this event with their performances.
The dinner price per person is 5,000 dinars for individuals and legal entities.
Each donor signs a Donation Agreement. The number of places is limited, and if you want to attend and help, call 063512545.
GRAWE Insurance donated bed linen to the Pediatric Department of the Vranje Health Center
GRAWE Insurance recently donated 79 sets of bed linen to the Children's Department of Vranje General Hospital.
Every donation to the Vranje Health Center is a valuable donation, and GRAWE Insurance has played the role of a donor several times so far, for which we are grateful., Dr. Nataša Stoiljković, director of Vranje General Hospital, pointed out on this occasion.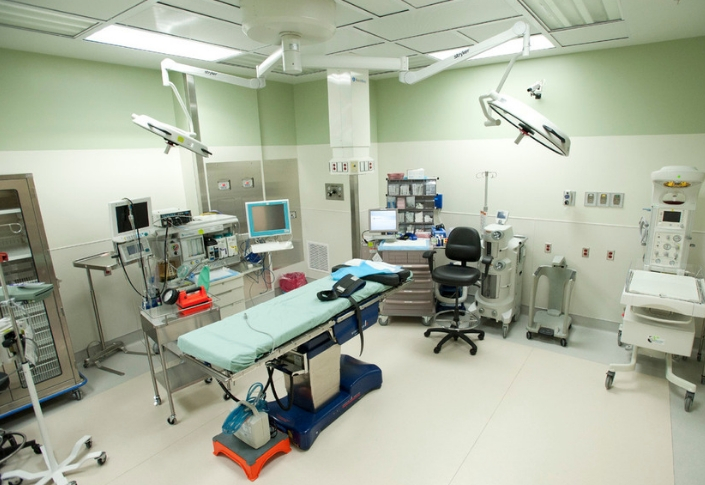 Children's well-being and other important topics should be devoted to every day, not only when it comes to some world or international date or holiday.
To explore how we have donated across the region from 2015 to date to support children, or other areas that interest you, register on our the Giving Balkans application.