March 21, World Down Syndrome Day, has been celebrated around the world since 2011, and its symbolism lies in the fact that people with Down syndrome have three instead of two chromosomes on the 21st pair. 
The name Down comes from the English doctor Langdon Down, who was the first to describe the syndrome on his child in 1866, although it was not known until 1959 that the cause of this syndrome was trisomy. 
World Down Syndrome Day is marked to raise awareness about Down Syndrome, provide support to people living with it, increasing their quality of life and inclusion in society. 
On the occasion of this day, we have singled out several actions in support of people with Down syndrome, and you can get involved in most of them. 
Follow the sunflower - the second year of the Diamond campaign 
By campaign "Follow the sunflower" for the second year in a row, Diamond wants to raise awareness of the position of people with Down Syndrome in society, enable their voice and work to be heard and seen, and allocate funds to help the Association of People with Down Syndrome. 
On this occasion, the company has prepared 1.7 million bottles of Diamond Oil, which contain a label drawn by people with Down syndrome. By purchasing a bottle with this label, you donate 1 dinar to help these people. 
Last year's action was also very successful, and within it, the company Diamond donated one million dinars to the Association of Persons with Down Syndrome. 
Diamond's support does not stop here. On March 21, the World Down Syndrome Day, they organized educational workshops in several schools in Serbia, where pedagogues talked to the children more about Down Syndrome and the possibilities that people who live with it have. The children also wrote greeting cards and made gifts for this international day. 
The company created a video in which people with Down syndrome participated and invited everyone to show their support on World Down Syndrome Day by writing a greeting card and sending it to inbox or dm on Diamond's profiles on social networks or email marketing@dijamant.rs. 
Students and citizens send messages of support
The Club of Students of Special Education and Rehabilitation of the Medical Faculty in Novi Sad invited citizens to make short support videos and distribute them via social networks. The videos should propose increasing the independence of people with Down Syndrome, breaking prejudices, and things we can learn from people with Down syndrome. 
Find more information on the action Facebook page of this Student Club. Maybe some of the messages of our fellow citizens motivate you to support, and we should show it not only on March 21 but every day as well. 
Be part of a global initiative 
Suppose you want your message of support to be heard globally and to actively work to advocate for the inclusion of people with Down syndrome. In that case, you can sign up at the link to get messages, educational materials, and all vital information from the International Associations of Down Syndrome to help you be a voice of support with your community. 
Another way to show support, perhaps the simplest, but certainly no less important, is to wear long, colorful, unpaired socks, take photos of them and post the image on your social networks with the hashtag #LotsOfSocks. 
You have probably noticed this action on social networks in previous years. If you were wondering why colorful socks, the answer is that they were taken as a symbol because they are similar in shape to chromosomes and symbolize acceptance of diversity. There is also a claim that people with Down syndrome cannot pair them. 
Donation to the school in Kosovska Mitrovica 
On the occasion of marking the World Day Down Syndrome, an action was held in Kosovska Mitrovica for students of the school for primary and secondary education "Kosovo Peonies." 
The humanitarian action was organized in the Mitrovica Gymnasium, and interactive games were purchased from the collected money to support the learning of students who attend the school "Kosovo Peonies." 
We are here for the first time, but it is certainly not the last. We will continue with similar actions. We want to explain to our students that we are all the same. We are all first and foremost people. We should love and respect each other, stated Bojana Vulović, a pedagogue at the Mitrovica Gymnasium.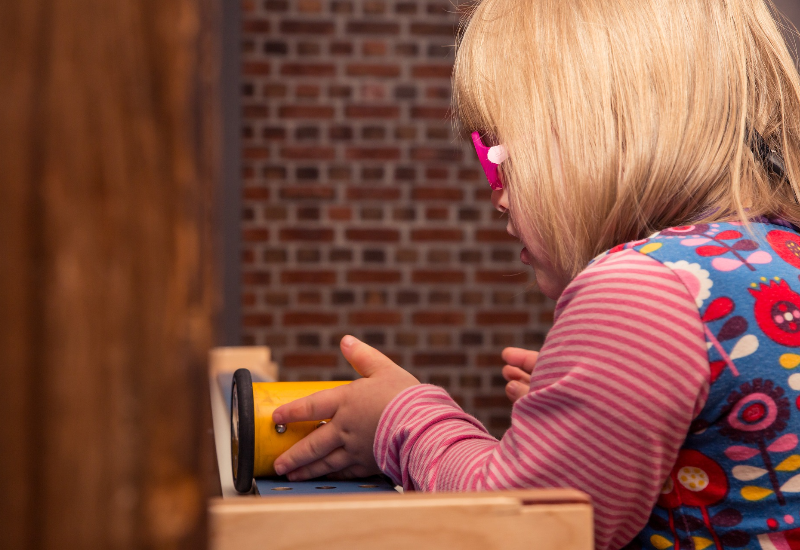 The support of Dinamo football club 
In cooperation with the Center for Creative Training of Persons with Disabilities and Down-Zagreb Syndrome Association, the Dinamo football club organized an educational-interactive culinary workshop on healthy eating for children and young people supported by these associations. 
According to Dinamo, the club wants to provide a broader picture and help children in everyday life while raising awareness that every athlete must adhere to a healthy diet. 
Humanitarian show 
The Croatian National Theater in Mostar, in cooperation with the Student Union of the University of Mostar, will organize a play of a humanitarian nature in which all proceeds from the tickets they will donate to the Down Syndrome Association Mostar. It is an award-winning play, "Jesus, Son of Man," based on the work of the same name by Halil Jubran and directed by Robert Pehar, and which will be performed on Tuesday, March 22 at 8 p.m. 
On marking the Day of Down syndrome on March 21, the Student Union decided on humanitarian action. In cooperation with the Croatian National Theater Mostar, the play "Jesus, Son of Man" will be held, with funds from the Down Syndrome Association Mostar. The action aims to help the association's work that brings together children and adults with Down syndrome. Our desire and aspiration are to show how perfect they are, just in a slightly different way, said Marija Dugandžić, coordinator for humanitarian actions of the Student Union of the University of Mostar. 
The ticket price is 10 KM, and for pupils, students, pensioners, and the unemployed 5 KM. Students of the University of Mostar can take advantage of free vouchers to be picked up at the Student Union premises. Ticket reservation is possible by message or by calling 063/019 019.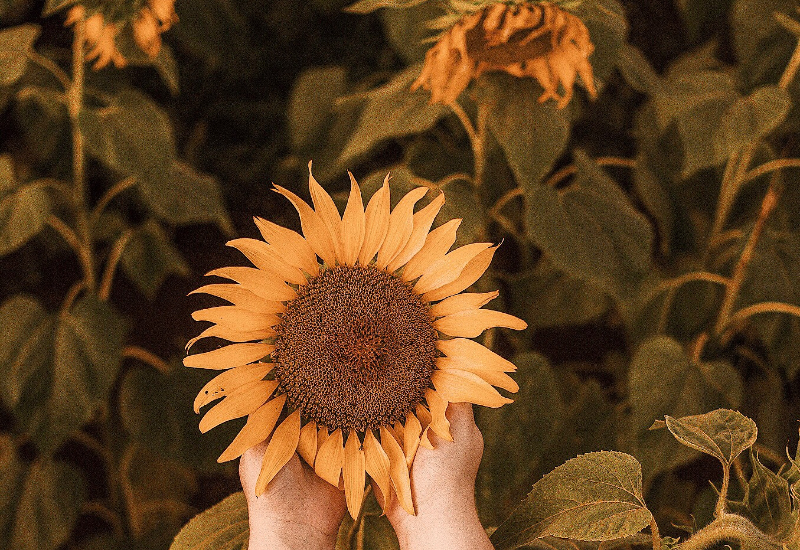 Buddy Walk Albania
On March 20, Down Syndrome Albania Foundation (DSA), sponsored by Raiffeisen Bank, organized Buddy Walk Albania, walk os support. As part of this day, they marched to raise awareness, support, and celebrate the small and big achievements of people with Down syndrome in Albania.
Banja Luka got the first cafe for work training of young people with intellectual disabilities 
Banja Luka got the first coffee for work training of young people with intellectual disabilities. Cafe "Little Star" was opened on the premises of the Youth Center within the project "Work training of young people with intellectual disabilities," which is implemented by the Service Center "Give us a chance -Stars. " 
We want these children not to be separated from their peers, but on the contrary to be here, to acquire work habits, skills, and work abilities, to socialize and expand their horizons, explained the president of the Service Center, Zeljka Perisic Nikovic. 
She explained that this sob would not have a classically based labor-legal relationship. For now, they will have a specific engagement every working day, and they will acquire specific skills with work assistants. 
Marica Premasunac, a mother of a young man with Down syndrome, said that the opening of this cafe is essential for these children, who spend most of their time at home and do not have enough activities, so every activity is extremely important to them. 
We remind you that there is a cafe where people with disabilities work in Belgrade, called Sounds of the heart. It is run by the organization Children's heart. In addition to visiting the organization's coffee, you can also help by purchasing some of the handicrafts made by beneficiaries of Children's heart. 
Support is important every day, not just on a specific global and international date. It is essential that we show it at every opportunity and how we can. 
This can be coffee in Belgrade or Banja Luka, buying handicrafts made by people with Down Syndrome, joining the Diamond Action, volunteering or donating for one of the associations that are fighting for the rights of people with Down Syndrom across the Western Balkans, and trying to enable them a better life. 
We believe that some of the actions we have written about will motivate you to show your support. 
If you want to learn more about donations for people with Down Syndrome in the Western Balkans, register in our Giving Balkans app and gain insight into the data on benefits for this and many other purposes from 2015 to this day.