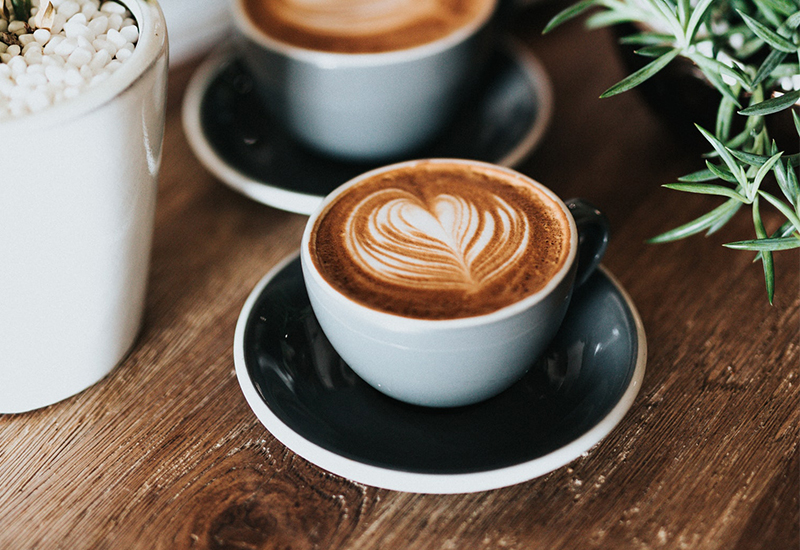 Last week, Center for Youth Integration has opened a café in Belgrade, Serbia (46 Gospodar Jovanova Street) which will support teens from the drop-in shelter (Svratište). They will provide them training for bartenders and waiters and opportunity to get employed.
The Drop-In Shelter has been taking care of the children living and working on a street in 2 locations in Belgrade for the past 10 years. More than 350 children visit one of the shelters monthly. But, after they turn 15, they can't go to the shelter anymore. They start facing many new problems and their only support is Svratište's field team.
The best way to solve this problem is to empower them and help them find employment. Café 16 will provide them with the necessary training and certificates for hospitality and catering, so they can have more opportunities to find a job. Some of them will continue to work at this café.
The Center for Youth Integration plans to continue developing this project in the cooperation with other Belgrade cafés.
Have a drink at the Café 16. It's more than a cup of coffee – it's the new opportunity for these young people.