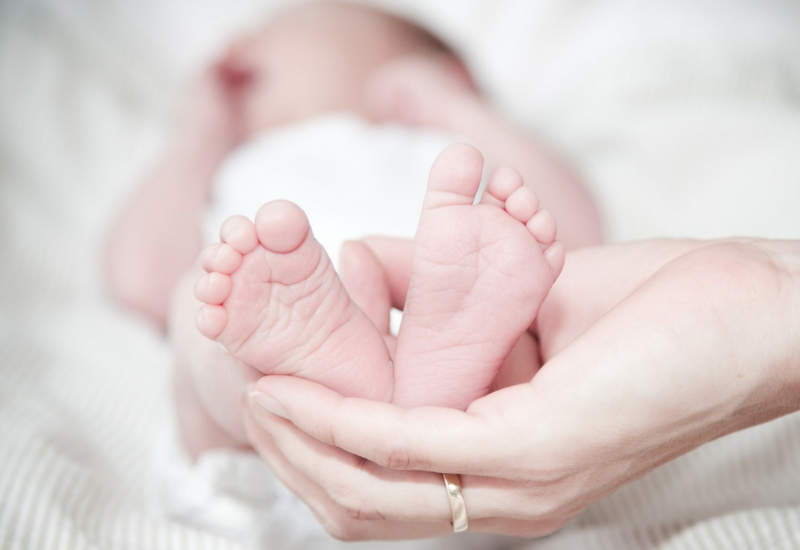 For the customers of the Kosovo's Meridian Express, March was the month of mothers and children. This company, together with the foundation Action for Mothers and Children, ran a fundraising campaign "Contribute For Children, Buy Scharf Products" during the entire March.
For each sold coffee or tea from the brand Scharf in the Meridian Express shops, the company donated 10% of the income to the Action for Mothers and Children, which has been saving lives of mothers and children in Kosovo since 2009.
The Foundation will use the raised amount of EUR 1,500 to finance health programs for mothers and children in pediatric and gynecological clinics, as well as at the neonatology department.