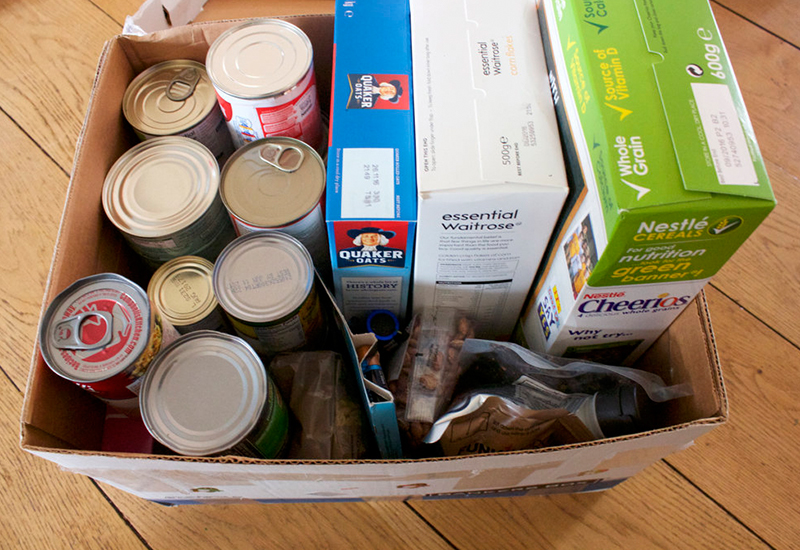 "Feed 1000" campaign marked The World Poverty Day, October 17, by collecting 5t of food for people in need in 5 different locations in Skopje.
This one-day campaign goal was stimulating solidarity and raising the society's awareness on food donation to those that need it the most. 1,000 citizens and 16 companies have donated canned food and food that requires additional preparation such as beans, lentils, rice etc. The result was 16,000 meals provided for socially vulnerable citizens.
Organizers of this campaign were the civic initiative "Mrdni so prst", The Red Cross of the City of Skopje, the organization "Ajde Makedonija", the Association of Citizens for Assistance to the Homeless and Endangered Families "Ljubeznost", the Union of Scouts of the Republic of Macedonia and the organization "ADRA".