December is the month with most donations, and every day, companies, organizations and individuals continuously support their communities through various initiatives.
Read the six stories presented in this year's penultimate weekly overview of donation-related news about the initiatives aimed at supporting communities in the region, and find out which ones you could support.
Europrom donations supporting the most vulnerable
To celebrate the upcoming holidays, Europrom decided to donate 1,150 food and hygienic aid packages to the most socially and economically vulnerable individuals and families living in Valjevo, Lajkovac, Mionica, Osečina, Krupanj, Kosjerić and Loznica.
The initiative is conducted in cooperation with the local Red Cross organizations.
"We believe that the initiative will be successfully concluded and that, together with the Red Cross, we will make the end of this year easier and better for those who need it the most", says Europrom.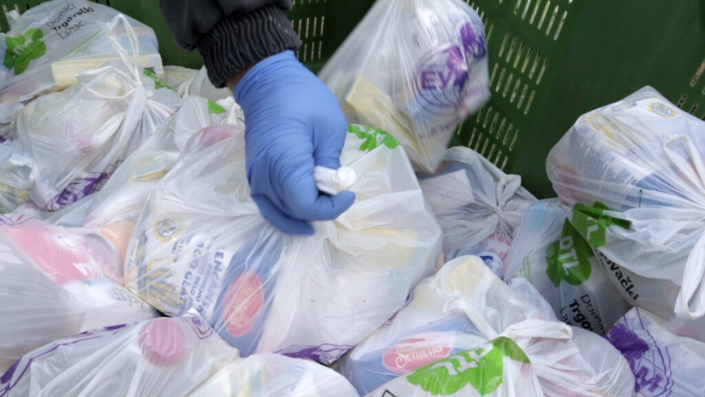 Gathering toys for the most vulnerable children
Farmer Dejan Denić and his friend Tijana Pavlović launched the initiative "100 toys for 100 children's smiles", which aims to bring joy to 100 socially vulnerable children from Novi Sad during the New Year holidays. Dejan and Tijana will provide fruit and sweets, while everyone else is welcome to donate toys to make the presents complete.
Toys can be donated until 21 December, and citizens who wish to participate can call the following numbers +38169736766, +381631098751, or +38162330058.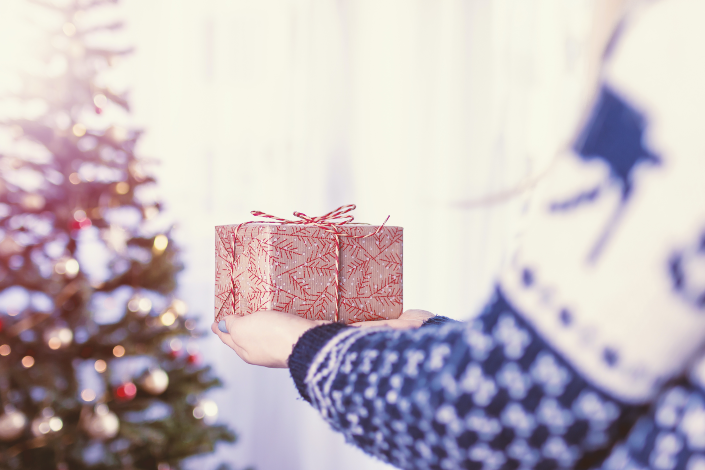 35 food packages for socially vulnerable families in Bar
In the last several days, the activists of NGO Orijent have distributed 35 packages of basic foodstuffs to socially vulnerable families in the municipality of Bar.
"We have to note that the whole situation with the coronavirus epidemic has had a severe economic effect on people, and that every day we receive many calls for help. This is why we would like to use this opportunity to publicly invite all people of good will who are able to help those in need to do so, either through our organization or any other organization dealing with this issue", said Ervin Hadžiburić from NGO Orijent in his interview for feral.bar, where he also thanked Association 'Žene Bara' which allocated a part of their received donations for this cause.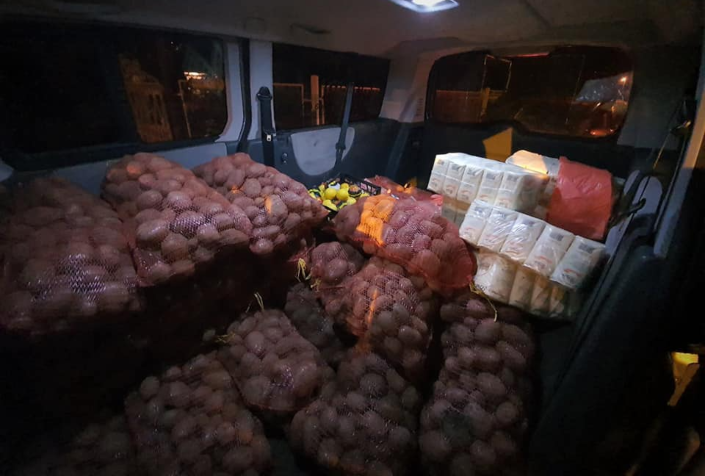 Total TV and Telemach donations for the vulnerable in Bosnia and Herzegovina
Marking the 10th anniversary of their operation in Bosnia and Herzegovina, Telemach and Total TV, which are owned by United Group, donated 10 Total TV sets and 10 portable devices – tablets to single or unemployed parents, families in social need, and struggling large families.
"We wanted to share the joy of our decade-long operation with our citizens, because together we have been building the future of Bosnia and Herzegovina for the last 10 years. The well-being of the community we live and work in is crucial to us", stressed Hajdi Mostić, President of the Telemach Foundation Steering Committee.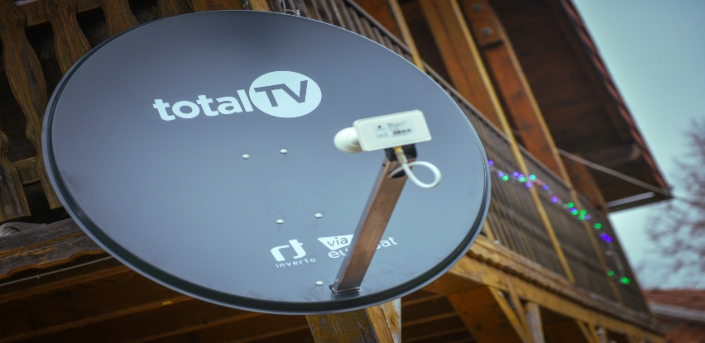 Students raised over HRK 22,000 for Association 'SVE za NJU'
Students, graduates and employees of the Rochester Institute of Technology Croatia have recently organized a charity auction via the AirAuctioneer platform.
A total of 72 objects were auctioned off, and HRK 22,007 was raised through silent auction, raffle or live bidding organized via Zoom. All funds were donated to Association 'SVE za NJU'.
The charity auction is one of the RIT Croatia's extracurricular activities, initiated more than 20 years ago. Students organize it every year, and it is always met with a huge response of the entire community.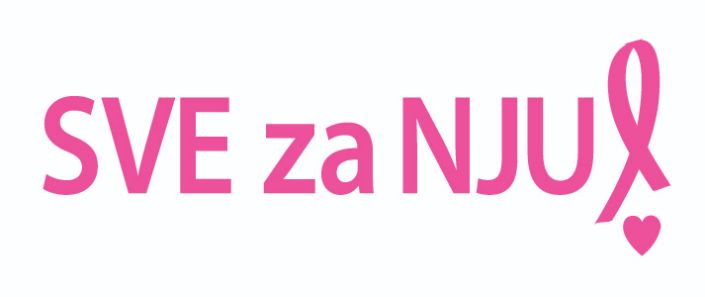 'I want life!' concert will be held online this year
This year, the traditional Christmas charity concert organized by Ana Rukavina Foundation will be held in a slightly different form – without an audience. Everyone who wishes to listen to the concert will have that opportunity on 19 December 2020, at Nova TV, DNEVNIK.hr website and DNEVNIK.hr Facebook page.
The Christmas concert is the pinnacle of the 'I want life!' campaign which continues to support the improvement of Croatian hematology. Throughout December, citizens can call 0609000 and donate HRK 5.00 (plus VAT) to support this campaign. Severina and Petar Grašo will perform at this year's concert.
As in the previous years, the goal is to raise funds for further development of the Croatian Bone Marrow Donors Registry and professional training of young doctors in the field of hematology and other related fields of specialization.
From the beginning of 2020 to early December, Ana Rukavina Foundation donated of a total of HRK 592,270.94 to the Croatian healthcare system for equipment and projects.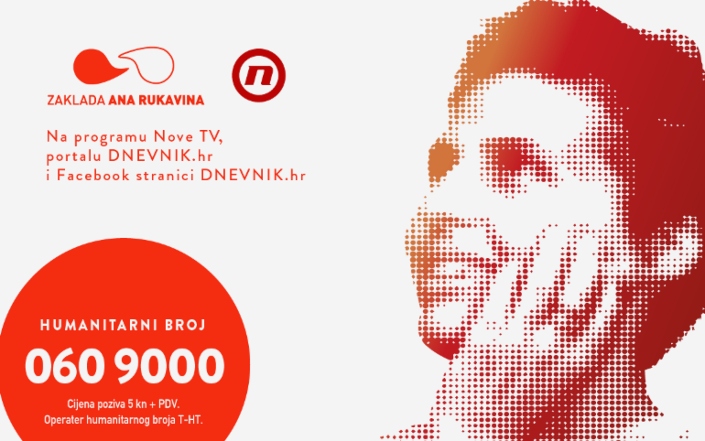 Remember – one of the ways to do a good deed is to donate online at Donacije.rs or send an SMS at 7300.