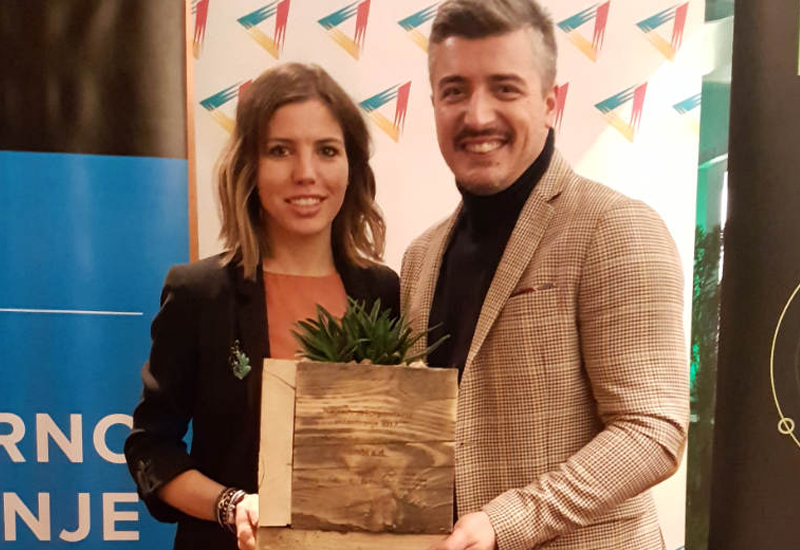 Company representatives were presented with an award that recognized Bambi's 2017 campaign called Bambi karavan (Bambi caravan), a project that was initiated to mark the 50th anniversary of the company.
Through the campaign, 6 centers for children living without parental care in Belgrade and Kruševac, currently taking care of 200 youngsters, were provided with 500kg of Bambi products. 
Nemanja Brković, the Bambi's PR manager emphasized that they "...are proud of this award, and it will surely be an incentive to continue spreading the spirit of unity and kindness in the local communities all over the country in the future".
This award is one of the end-of-the-year recognitions in the field of philanthropy, awarded by the Forum for Responsible Business and Smart Kolektiv, and was designed to support programs of employee volunteering. The award was set up in 2011, in cooperation with international partners CSR Europe and BITC (Business in the Community), which promote corporate responsibility.