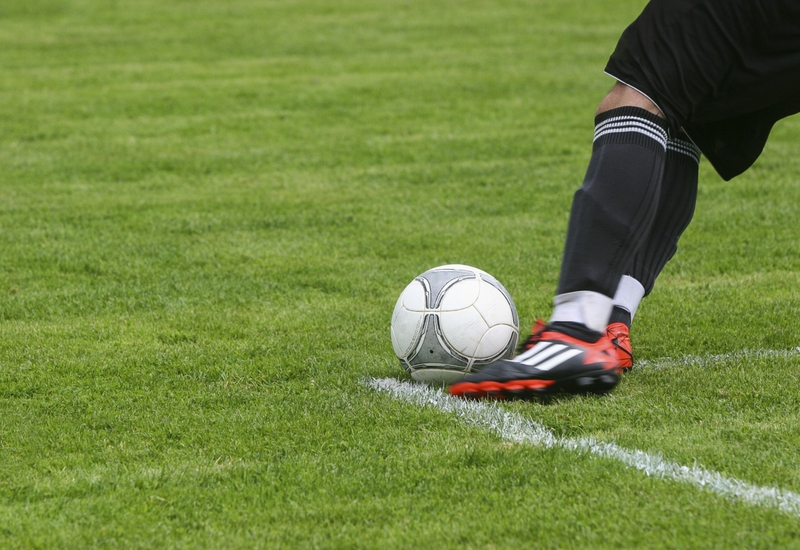 "Help them Grow" is an initiative of 6 Albanian girls from diaspora, who continuously send toys and books to kindergartens in Albania and Kosovo.
This time, they made an auction on which the Albanian National Football Team Jersey, signed by all the Albanian football players that play in the national team, was sold for a price of 750 pounds.
 The auction took place during a charity evening and the aim was to raise funds for transportation of toys to Albanian kindergartens.