COVID-19 is still one of the predominant causes in terms of donations for social good.
In the previous days, we have organized various initiatives across the region to support communities in the fight against COVID-19.
In today's weekly news overview of donations, read some of the stories about donations that have marked the previous days.
CarGo donated free meals for medical professionals
Several days ago, CarGo Butler employees delivered more than 100 fresh and hot meals to medical professionals working in the provisional COVID hospital in Belgrade Arena.
On this occasion, Nikola Aćimović, the CEO of CarGo Butler, stated that "the donation to medical professionals is only a small token of appreciation compared to everything they have been doing for us over the past year".
In addition, CarGo has announced that, in the following days, it will organize free rides to vaccination stations at Belgrade Fair.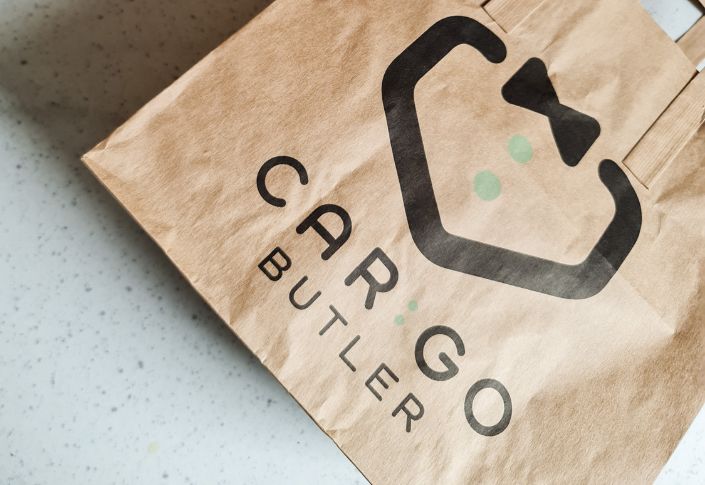 Entrepreneurs from diaspora donated 60 ventilators to the healthcare system of Montenegro
The healthcare system of Montenegro has received a donation of 60 ventilators, worth around USD 1 million, from Montenegrin entrepreneurs in diaspora, who wanted to remain anonymous.
This is the most important type of donation that we need at the moment and the only way to technically improve the current capacities of the healthcare system of Montenegro. If we take into account the significant increase in the number of ventilators we now have owing to this donations, it is clear that the quality of health protection will be considerably improved, stated Dr. Ljiljana Radulović, Director of the Montenegro Clinical Center.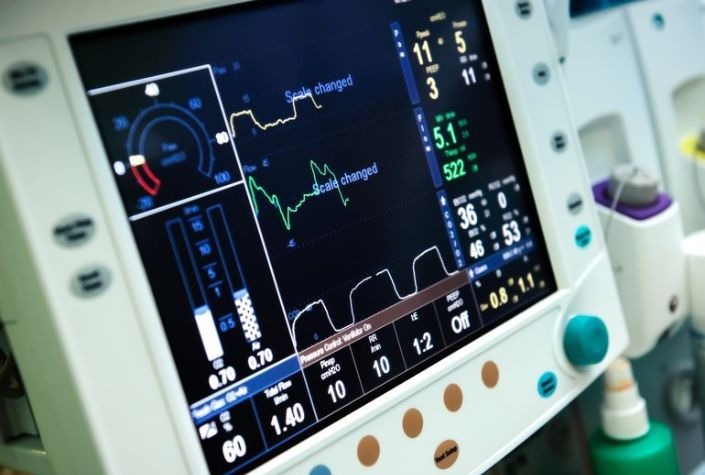 Alma Ras donated two ventilators to UCC Tuzla
Alma Ras has made a donation to the University Clinical Center of Tuzla in the form of two ventilators that will be distributed to COVID hospitals.
Our success is measured by the care we show for others who need our help the most, said Mirvana Muhović, the Alma Ras spokesperson.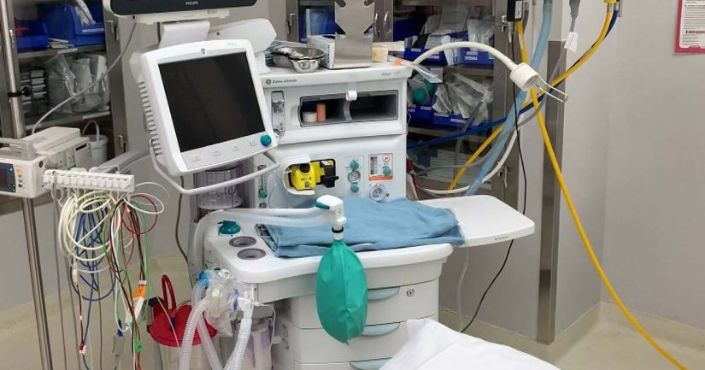 Hemofarm donated 500 rapid tests to Trebinja Health Center
Hemofarm has donated 500 rapid COVID tests to Trebinja Health Center.
The donated tests are part of Hemofarm's campaign Superheroes wear masks under their eyes! in which part of the revenue from the sale of probiotics is allocated for the purchase of protective equipment.
Novi Grad Municipality donated protective equipment for the fight against COVID-19
Several days ago, Sarajevo's Municipality of Novi Grad has made a valuable donation to the City of Goražde in the form of protective equipment for the fight against COVID-19, including medical protective suits, disposable protective masks, gloves, concentrated disinfectant, hand sanitizer, pulse oximeter and blood pressure monitor with a stethoscope.
The equipment was donated to Health Center 'Dr. Isak Samokovlija', Goražde Public Health Institute, local communities, Goražde Public Institution for Pre-school Upbringing and Education, Goražde City Administration, Goražde Professional Fire Brigade, Nursing Home, as well as associations of civilian war victims, associations of people with developmental disabilities, Association of patients with breast cancer and other malignant diseases 'Biser', Pensioners' Association, Association of People with Diabetes, and for other urgent needs.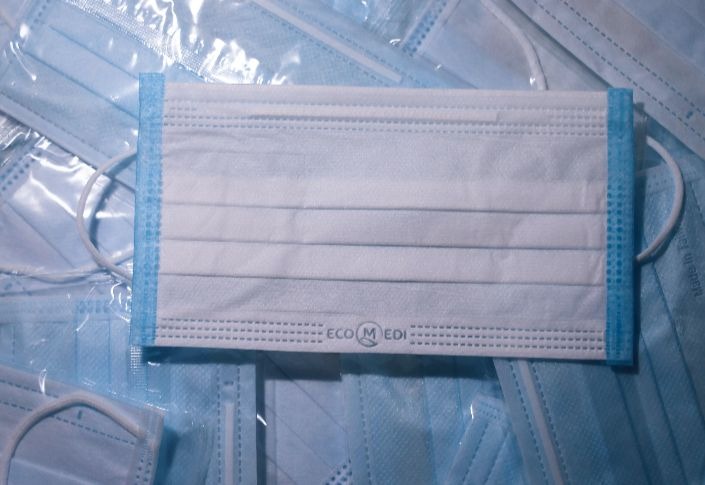 We would like to remind you that you can support the fight against the effects of COVID-19 in your community by making an online donation at Donacije.rs.