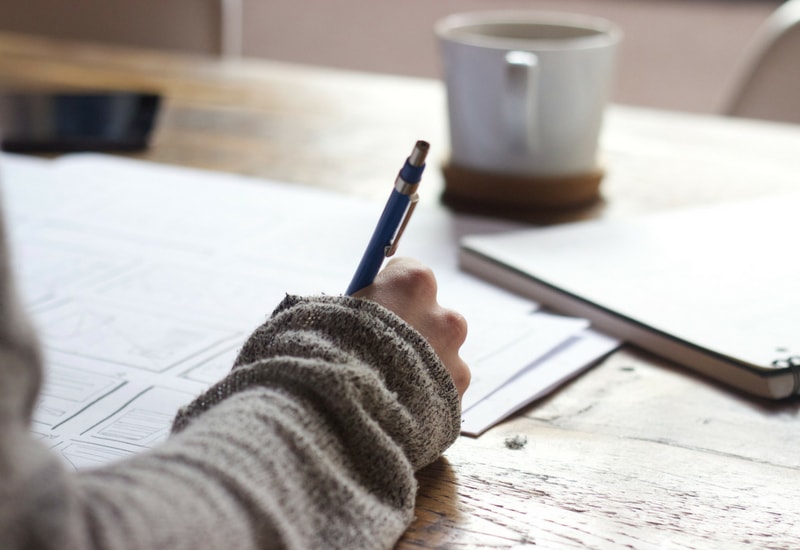 Money is not the only thing you can donate. Thus, a group of translators from Vojvodina (Serbia) launched the informal group "Translators' Heart" in 2014 - during 4 years this group turned into a regional initiative that has helped over 1,000 families to receive a free translation of medical documentation for their members who need treatment abroad.
More and more people from our region are having medical treatments abroad, and the translation of one page costs up to EUR 20. It is a great expense for people with medical issues and their families.
That is why Olgica Andrić, an Italian language professor, launched Facebook's "Translators' Heart" group, which, with the help of translators and experts in the field of medicine, translates medical documentation free of charge. There are more than 300 translators who translate into various world languages in this group, most notably to German, English and Italian.
"Knowing how much trouble these people already have, I do not want and I will never charge them my work," says Professor Andrić.
The group has cooperated with the clinic "Medicina Solidale" in Calabria (Italy), which provides assistance in the form of information that can be useful both for the patients and their families, as well as in the recommendations of relevant institutions and support for finding accommodation for family.