Catalyst Balkans is a regional nonprofit that provides data and tech solutions for other nonprofits and companies so that they can do more good in their communities. 
With our tools – Giving Balkans philanthropy insights app, CiviCatalyst community management platform, and Donacije.rs crowdfunding platform – we're changing the way nonprofits and CSR departments work. We are helping them make more informed and better decisions, and have greater social impact in their communities. 
We're now looking for someone who will help Donacije.rs campaign owners to launch and run successful crowdfunding campaigns. 
What are we looking for? 
Junior to mid-level content writer 

Social media and tech savvy person 

Fast learner and creative thinker 

Someone with a passion for and strong interest in crowdfunding and nonprofit sector 
Bonus skills 
Crowdfunding and/or fundraising experience 

Training and/or mentoring experience 

Experience in the nonprofit sector 
What will you be doing? 
Reviewing applications for nonprofit crowdfunding campaigns on Donacije.rs and writing feedbacks 
Running consultations and helping nonprofits to launch and run a successful crowdfunding campaign 

Administering Donacije.rs platform 

Providing support to backers and campaign owners 
What can we offer? 
1 full time position (40 hours weekly, on a regular contract) and a meaningful job 
Training and development in the fields of crowdfunding, nonprofit management, philanthropy, CSR and digital marketing 

Flexible working hours 

Supportive and open working environment 

Downtown office near the Botanical Garden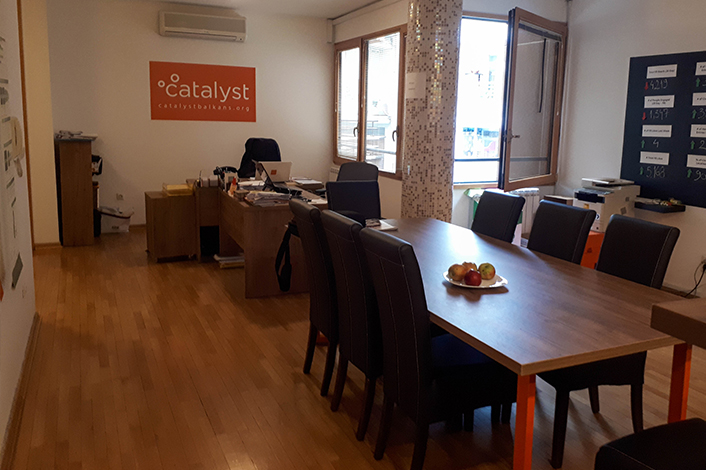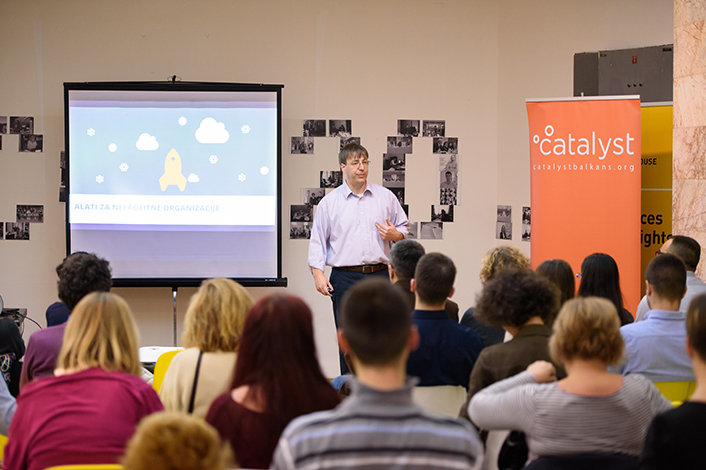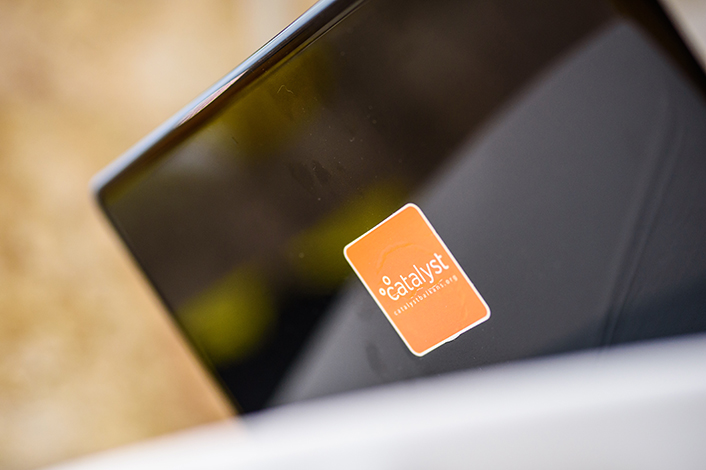 Wanna grow with us? 
Please, write a motivation letter telling us about your relevant experience (in English), update your CV and send us an email – office@catalystbalkans.org. Application deadline is January 9, 2019. Selected candidates will be invited for an interview on January 11, 2019.