Through humanitarian activities and with the support of the community, the association Srcem za Podrinje helps the most vulnerable every day - through scholarships for children without parental care, support for people in difficult financial situations, and those with health problems.
Nurif Čivić, founder and president of the association, Mehmed Hodžić, youth coordinator, Mirza Velić, secretary, Rijad Isanović, volunteer leader and Nihad Isanović, president of the assembly, told us what the daily activities of the association look like, what they are most proud of, and what they still plan to achieve.
How did Srcem za Podrinje Association come about? How did your mission develop?
Nurif: The association Srcem za Podrinje was created by accident because I worked in the humanitarian sector before the association's foundation.
The idea itself is the product of the desire to use the ten-year experience of volunteering in other humanitarian associations to create a humanitarian association in the local community and to provide the opportunity for residents of this area to participate in humanitarian projects within their local association because before this an association of this type did not exist. The idea developed gradually, and everything started from a small circle of people who wanted to make a change. There was a lot of information related to the association's registration, but also finding the best way to help people who need help.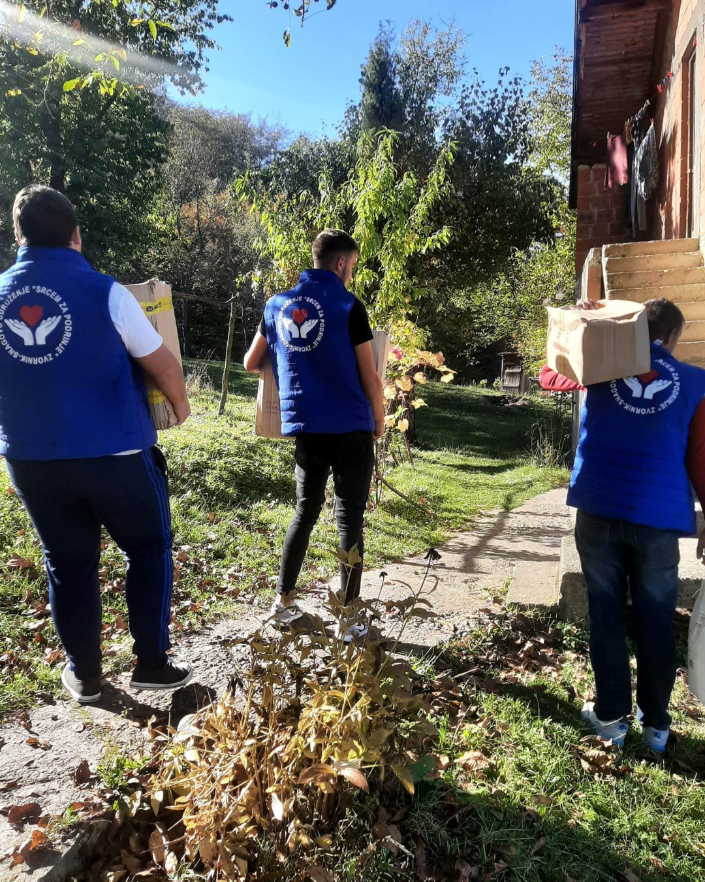 What was your motivation for working in the non-profit sector?
Mehmed: My motivation as a young person was the desire to use my free time in the best possible way, and humanitarian work, although materially non-profit, is beneficial for creating my personality, and the experience and knowledge that I gain through humanitarian work is something that money cannot buy.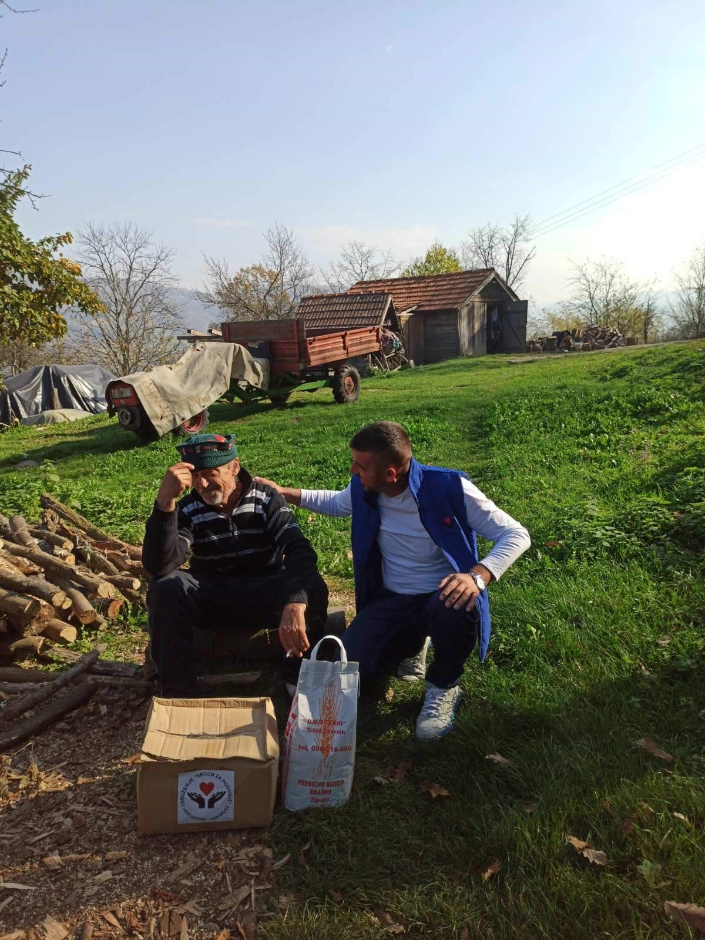 How is Srcem za Podrinje Association financed? Which types of donors do you cooperate with, and in what way? In what ways can those who wish to support the work of the organization?
Nurif: The association Srcem za Podrinje is primarily financed by donations from humane people from the BiH diaspora through membership fees, and we are also financed through projects of local and state institutions and other humanitarian organizations, as well as private companies that saw potential and sincere desire in us, so they also support us.
Anyone who wants to support us can find more information about it on the association's Facebook page.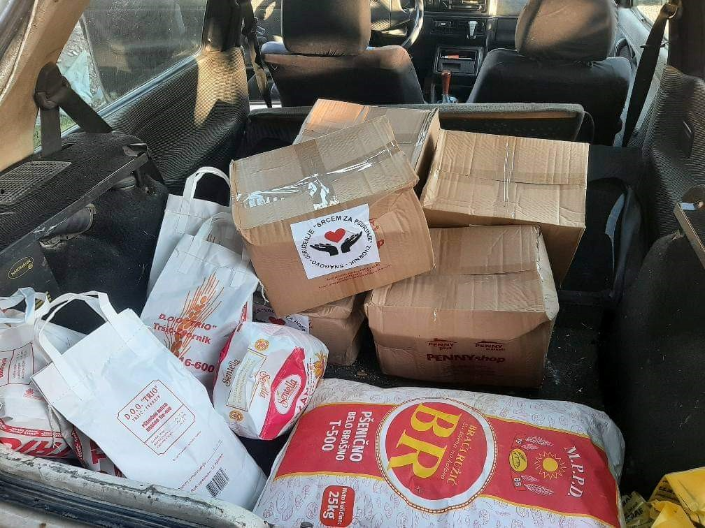 What activities are you most focused on right now? What are the most important plans and goals that you plan to realize in the future?
Nurif: The organization is currently focused on projects in the education system, helping the youth, providing scholarships for orphans, helping the socially disadvantaged through food and hygiene packages, medicines, and other necessities, collecting financial aid for treatment, renovating housing units, helping with the purchase of firewood for the winter, distribution packages and support in the procurement of livestock and agricultural machinery.
Currently, the most important thing for us is to succeed in realizing the started projects. The general goal is to progress and expand the working spectrum of the association but also to earn the trust of both donors and the people we help.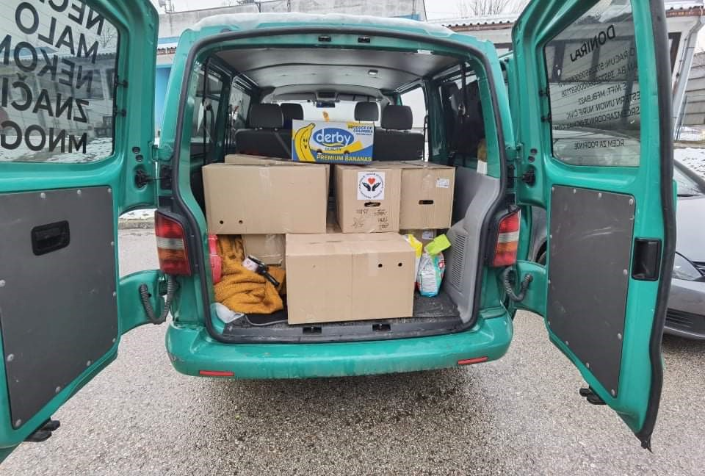 How do you involve the community in your work, and what does that bring you?
Mirza: Since its establishment, the organization has been trying to involve all people who want to do so in activities, mainly through volunteer engagement, and enable them to help their communities as well as other communities, which allows the association to progress and be as efficient as possible in its work.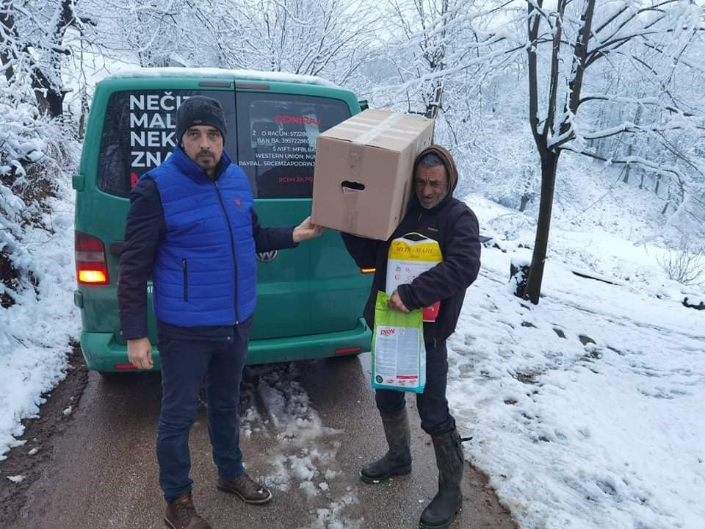 How do you cooperate with other non-profit organizations, associations, and foundations?
Rijad: Our association has always been open to cooperation with everyone, especially with other humanitarian organizations; as far as cooperation is concerned, we achieved it with the organization Help Others from Salzburg through monetary donations, and our volunteers were on a work camp in the organization MFS Emmaus. We certainly plan to cooperate with other interested associations and foundations in the future, and I would like to use this opportunity to invite all open to cooperation to contact us via the association's Facebook page.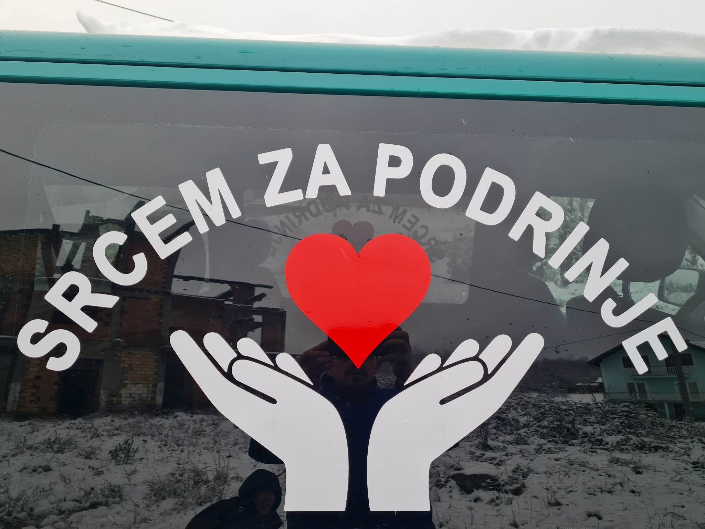 In what ways does the Srcem za Podrinje Association contribute to the development of philanthropy in its community?
Rijad: Since its founding, the Srcem za Podrinje Association has been actively trying to help people in need throughout Bosnia and Herzegovina. Through all our activities, from distributing food and hygiene packages to collecting aid for treatment and other activities, we strive to help sincerely but also draw attention to people in need and ensure that donor funds are used transparently and adequately.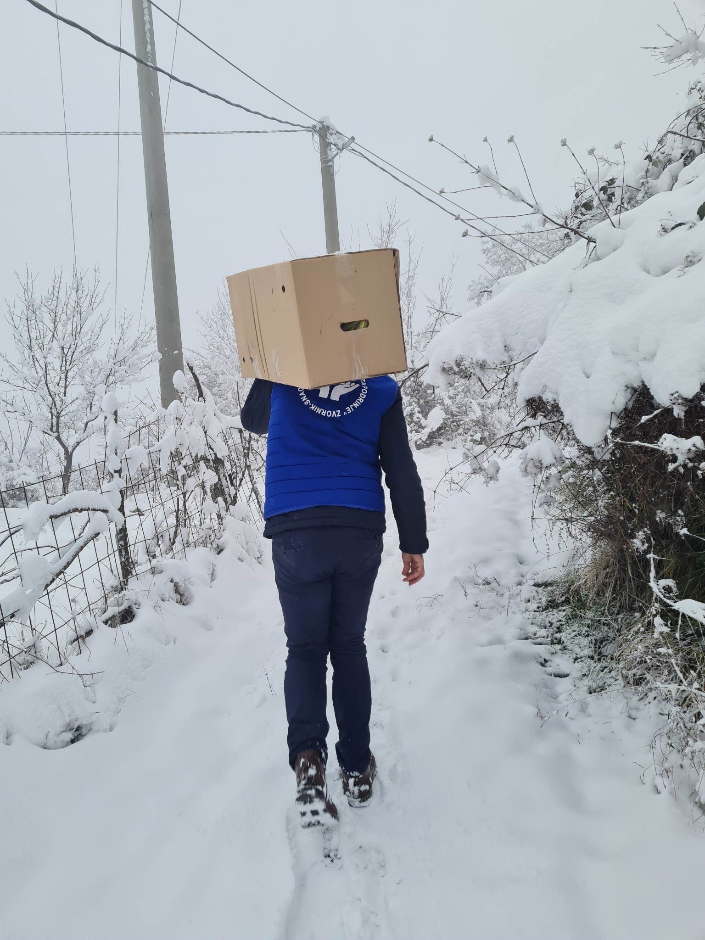 What are the biggest challenges you face at work?
Nihad: In our work, one of the challenges is the growing number of families who need help and, in addition, the insufficient flow of funds to solve these issues, although, with the help of good people, we managed to realize a large number of projects, another big challenge was the lack of an official vehicle, which, thank our donors, we managed to solve. We thank them on this occasion as well.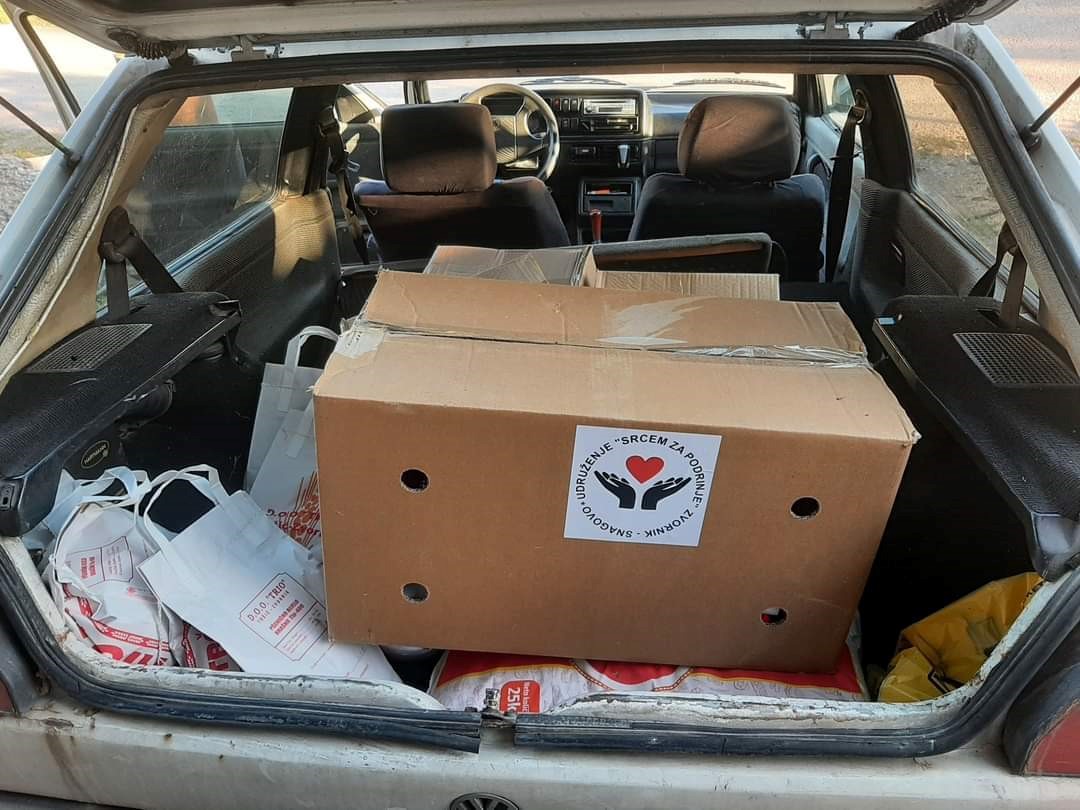 What are the biggest successes that the association has achieved so far, and what do you still want to achieve?
Nihad: The greatest success of the association is that, through the activities so far, we have managed to help a large number of families who needed help, as well as fact that we are gaining more and more trust from donors.
Another great success is that we received funds from donors to purchase vehicles for field work, enabling us to be faster and more efficient. Our general desire and goal are to sincerely help everyone who needs help and remain consistent and transparent in everything we do.