Who Are We?
Catalyst Balkans is a regional nonprofit dedicated to building a sustainable philanthropic ecosystem in the countries of the Western Balkans. We believe that the best change is one that comes from within - that a society and community can best be transformed and developed with sustainable and long-term results by the people who live and work there. Our mission is to enable local nonprofits to change the world more efficiently. We look for a Philanthropy Research Intern with both skills and passion to join our 18-member strong team.
What can we offer?
Paid part-time internship
Training, mentoring, and constant development
Everyday work that makes an impact on others
Supportive, open and relaxed working environment
Downtown office near the Botanical Garden
Work Hours: Part-time (20 hours per week); flexible schedule
Period: 3 months (with possible extension/ employment)
Remuneration: RSD 15,000 net per month
What​ ​are​ ​we​ ​looking​ ​for?
Recent graduates or final year students with interest in social developments
Desired skills:
Curiosity and critical thinking
Analytical skills
Demonstrated desk research skills
Data collecting
Excellent knowledge of Excel (incl. pivot tables)
Excellent writing skills (in Serbian and English)
Precision, accuracy, detail orientation
Readiness to learn and develop
Teamwork
Bonus skills:
Additional data analysis software (SPSS, Tableau)
Communicate findings through data visualizations
What will you be doing?
Research and exploration of available data
Assistance and support in the data analysis processes
Assistance and support in drafting reports and other publications
Participation in other research projects, as needed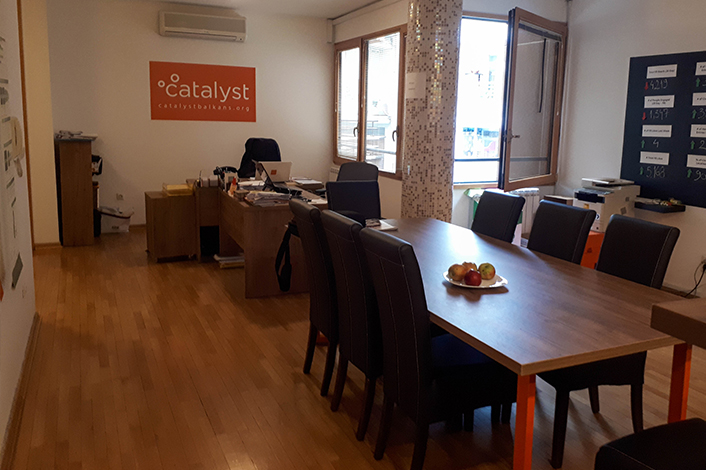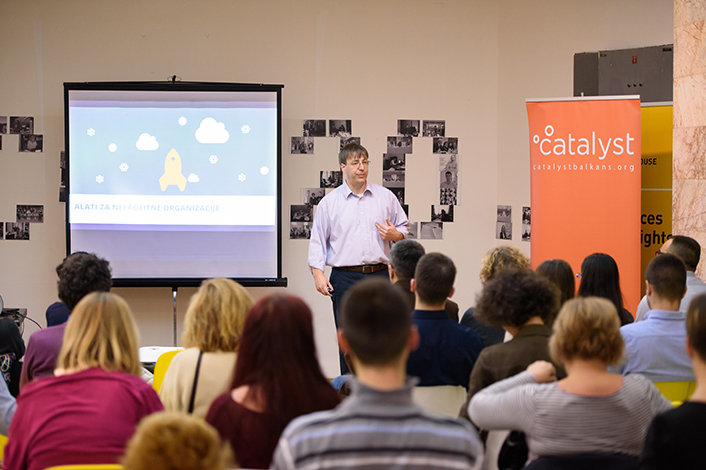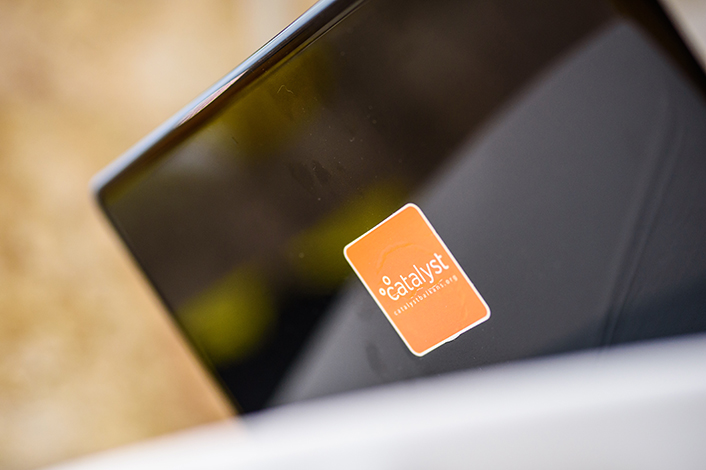 Want to grow with us?
Send us your motivation letter in English (telling us why you are interested in working with Catalyst Balkans and what you believe you would bring to the team) to office@catalystbalkans.org using the subject line "Philanthropy Resarch Intern". Deadline for applications: June 30, 2019.
Only short-listed candidates will be invited for an interview. Short-listed candidates will be asked to complete an Excel test to demonstrate their skill set. The successful candidate is expected to be available to start on July 15.