Citizens' Association Kerber rescues, treats, adopts animals, and cares for them in an asylum. Their dedication to this mission has lasted for more than ten years, and they have succeeded in it thanks to supporters and those who recognize the importance of their actions.
Goran Milojević, the president of this association, revealed to us how Kerber contributes to the animal's well-being through his daily activities.
How was the Kerber Association founded? How did your mission develop?
Goran: UG Kerber was born from the informal group Dog Lovers Banja Luka, where a dozen animal lovers gathered with the desire to do something for abandoned, injured, and discarded animals. And the mission only started to develop with the first rescued animal (a dog).
What was your motivation for working in the non-profit sector?
Goran: My motivation was an overwhelming love for dogs and other animals.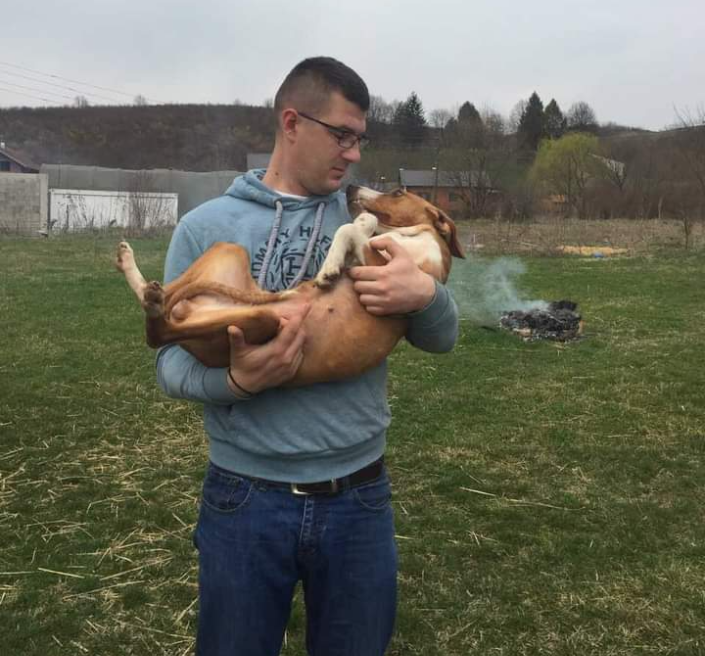 How are the activities of the Kerber association financed? Which types of donors do you cooperate with, and in what way? In what ways can those who wish to support the work of the association?
Goran: Kerber is 80% financed by donations and 20% by personal funds of association members. Most of our donors are animal lovers, and some are also socially responsible companies. Anyone who wants to help the association's work can make payments to our account or by coming directly to our shelter.
What activities are you most focused on right now? What are the most important plans and goals that you plan to realize in the future?
Goran: Currently, we are primarily focused on the completion of the rehabilitation of our shelter, so together with other BL associations, we will try to influence the City of Banja Luka, which has shown an interest in trying to solve the problem of dogs in the city.
How many animals are you caring for at the moment, and in what way? How many have you helped during the existence of the association?
Goran: Kerber currently cares for 20 dogs; the shelter's capacity is 15 places (we used to watch for around 50 to 80 dogs).
For the past ten years, we have helped hundreds of animals: dogs, cats, foxes, and many birds. What about sheltering, fostering, sterilization, transportation, advertising...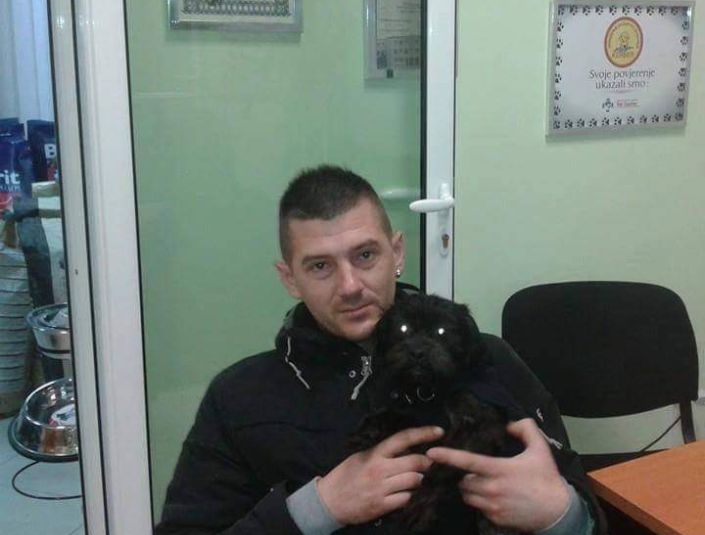 What does an average working day look like at the Kerber association?
Goran: A day at Kerber always looks different since all members are employed (different fields of work), and we all volunteer at Kerber. Depending on our jobs, before or after work, we go to the shelter (dogs are fed, let out, boxes are washed, taken to the vet if necessary, and go out for interventions if we can...

How do you involve the community in your work, and what does that bring you?
Goran: We involve the community in our activities in various ways, such as with an invitation to volunteer, education, appeals, calls for tolerance...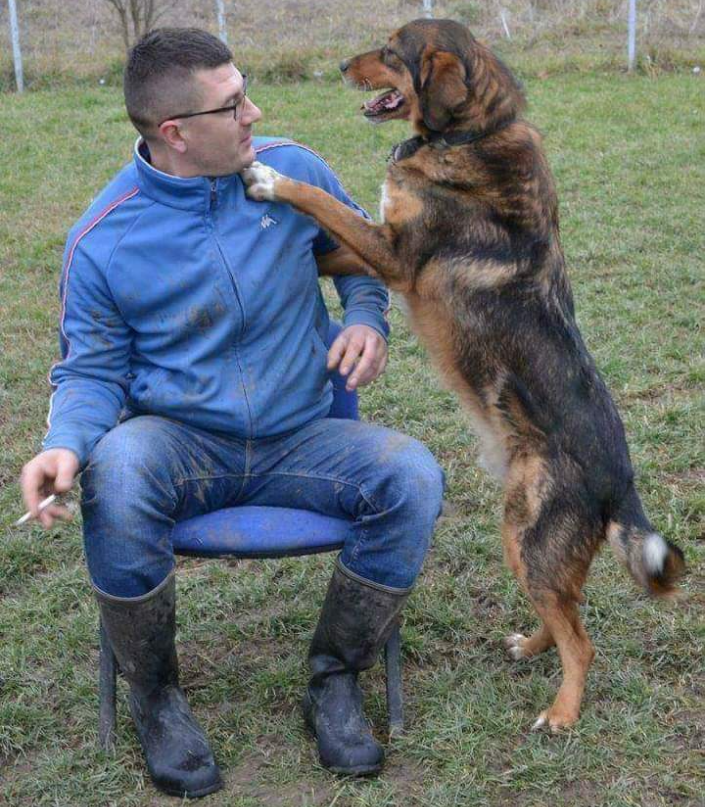 In what ways do you think the Kerber association contributes to the development of philanthropy in your community?
Goran: The association has been contributing to promoting philanthropy from the very beginning, and we think that the motivation for charitable action is in most people. They just need to be triggered.

What are the biggest challenges you face at work?
Goran: The biggest challenges we face are the ignorance of the citizens, republican and local administrations who have ignored the problems of abandoned animals all these years, and lack of tolerance and understanding towards animals.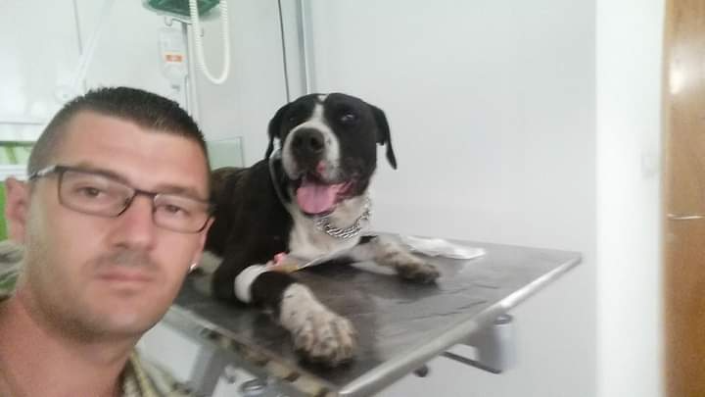 What are Kerber Association's biggest successes in its work so far, and what do you still want to achieve?
Goran: Every rescued animal is a success, and we had many of them, and we want many more rescued animals; we want to achieve a city, a republic without abandoned animals on the streets.