We are a regional nonprofit dedicated to building a sustainable philanthropic ecosystem in the countries of the Western Balkans. We believe that the best change is one that comes from within - that the society and community can be transformed and developed with sustainable and long-term results only by the people who live and work there. Our mission is to enable local nonprofits to change the world more efficiently.
We're looking for 2 Data Verification Interns with both skills and passion to join our 18-member strong team.
What​ ​We​ ​Offer?
2 paid part-time internships (20 hours weekly, 15,000 RSD)
Training, mentoring, and constant development
Flexible working hours
Everyday work that makes an impact on others
Supportive, open and relaxed working environment
Downtown office near the Botanical Garden
What​ ​Are​ ​We​ ​Looking​ ​For?
Desired skills:
Extensive internet research skills
Data mining/ harvesting
Analytical skills
Business communication skills – oral and written
Assertiveness
Advanced computer usage (Microsoft Office 365, Excel is a must)
Excellent knowledge of English language
Bonus skill
Experience with databases is a strong plus
Responsibilities
Internet research and gathering information on philanthropy
Communication with stakeholders: email correspondence and intensive telephone communication
Data entry and verification
Cooperation with other teams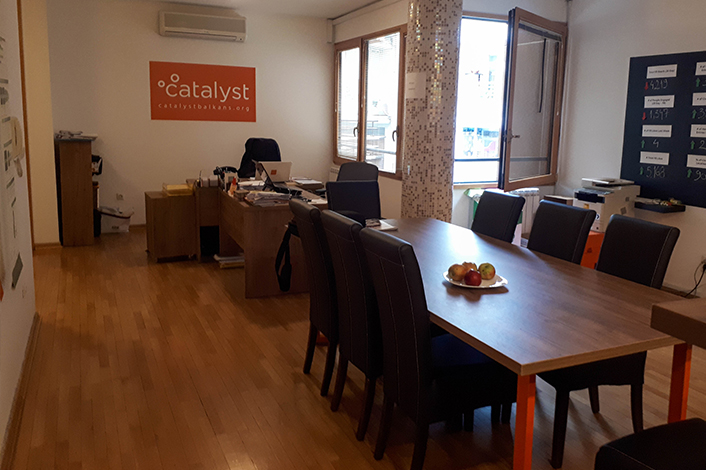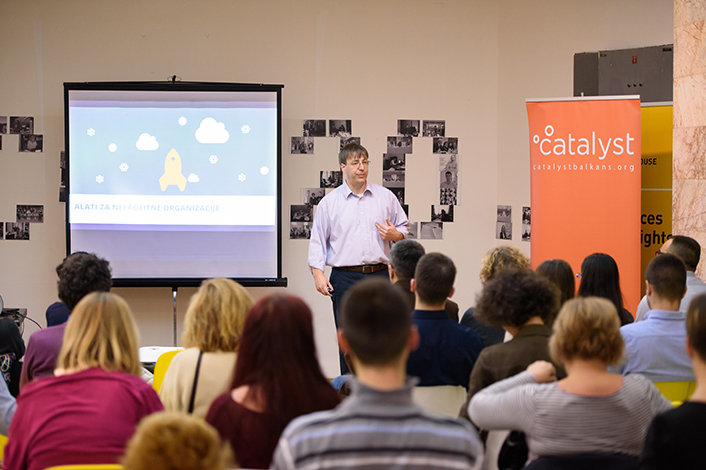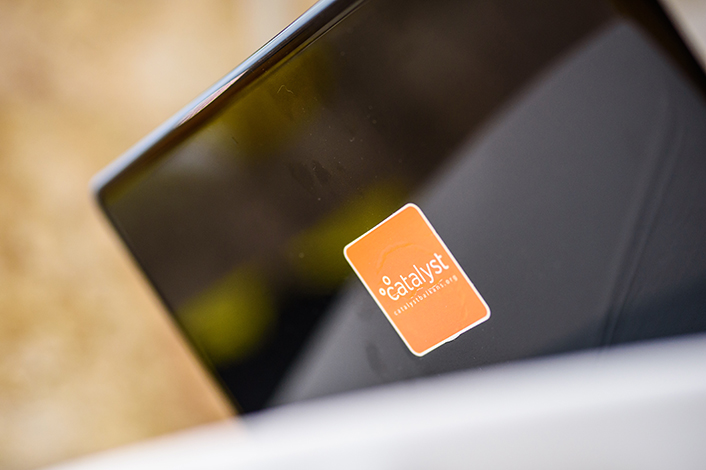 Wanna grow with us?
Please, write a motivation letter telling us what you bring to the team, update your CV and portfolio and send us an email – catalyst@catalystbalkans.org. Application deadline is January 26, 2018.