Are you passionate about making a real difference in the world around you? Do you love the smell of data in the morning? Is the best job for you one that places you right in the middle of the action, serving clients and supporting colleagues? Then Catalyst Balkans has a perfect career path for you!
Who Are We?
Catalyst Balkans is a regional nonprofit dedicated to building a sustainable philanthropic ecosystem in the countries of the Western Balkans. We believe that the best change is one that comes from within - that a society and community can best be transformed and developed with sustainable and long-term results by the people who live and work there. Our mission is to enable local nonprofits to change the world more efficiently. We're looking for a Data Services Manager with both the skills and passion to make an impact on the world around you and to join our 20-member strong team.
What We Offer?
Immediate regular employment with unlimited contract
Private health insurance
Everyday work that makes an impact on others
Supportive, open and relaxed working environment
Fantastic teammates that love what they do
Central Belgrade office near the Botanical Garden
Work Hours: Full-time (40 hours per week); flexible schedule
Remuneration: 70,000-80,000 RSD net per month
What​ ​Are​ ​We​ ​Looking​ ​for?
Experience in working in a nonprofit or social good environment preferred
Direct client or customer support and sales experience
Knowledge in use and management of CRM software
Excellent oral and written business communication skills in both Serbian and English
Assertiveness and confidence in learning new ways of applying existing skills
Demonstrated experience in managing both programs/systems and people
Precision and accuracy, detail oriented
Team-oriented, excels as working with others to achieve common goals
Advanced general computer skills, savvy and passionate for all things IT
Experience with Content Management Systems (Drupal / WordPress)
Basic understanding of HTML/CMS
Bonus skills:
Experience in managing/administering databases
Familiarity with PHP and/or SQL
Familiarity with the philanthropic environment
Responsibilities
Ensuring successful delivery of services to Catalyst nonprofit clients across a range of Catalyst online tools and products, including CiviCatalyst CRM, Giving Balkans, and Neprofitne.rs
Management of the sales funnel and onboarding/offboarding of clients
Direct management of sales and technical support staff
Liaison with Communication and Marketing team and Data Products team
Management of timeline of customizations and improvement to Catalyst products for specific clients
Development and implementation of client training, including webinar, in-person and telephone support and knowledge transfer.
Responsible for product documentation and ongoing improvements in-line with changes or customizations made to specific products
Conducts data cleaning and import as needed by clients
Conducts webform and other basic set-up as needed by clients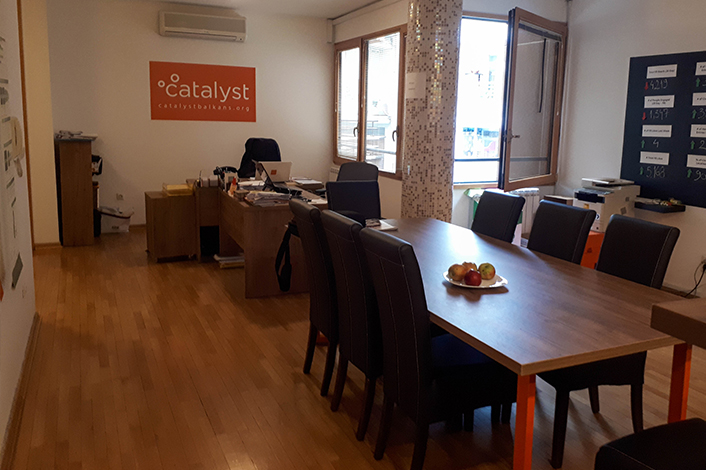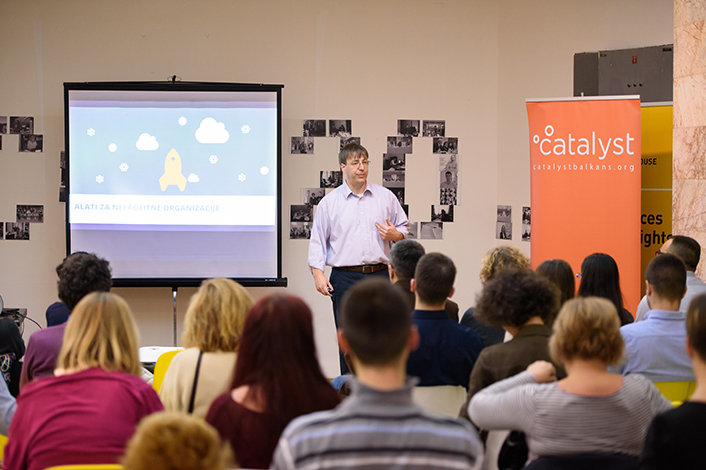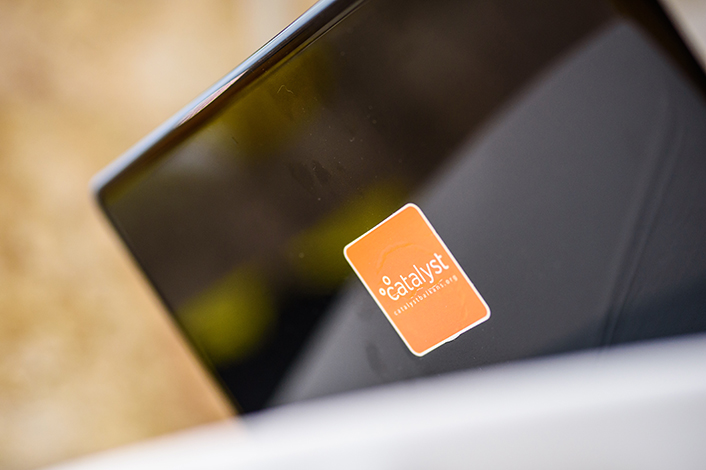 Want to grow with us?
Send your CV and motivation letter in English (telling us why you are interested in working with Catalyst Balkans and what you believe you would bring to the team) to office@catalystbalkans.org using the subject line "Data Services Manager". Deadline for applications: 9 Jun 2019.
Only short-listed candidates will be invited for an interview. Selected candidates are expected to be available for interviews on the 12 or 13 of June. Desired start date would be 17 June.