Catalyst Balkans is a regional nonprofit that provides data, research, tech, and advice for other nonprofits and companies to do more good in their communities.
With our research on philanthropy in Serbia and throughout the Western Balkans, we are helping all actors – donors, recipients, beneficiaries, decision-makers, and citizens to understand the status and trends of philanthropic giving in their countries. This information helps to understand who gives, for which purposes, to whom and for whom, but it also can serve as support to evidence-based advocacy for better legal and fiscal framework for giving. Catalyst's philanthropy research is the most comprehensive source of information on giving in Western Balkans and is used by global actors and networks that report on philanthropic giving.
With our tools – Giving Balkans philanthropy insights app, CiviCatalyst community relationship management platform, Donacije.rs crowdfunding platform, and Neprofitne.rs, a nonprofit transparency platform – we help nonprofits and CSR departments make better decisions and have a greater social impact in their communities. 
Now we are looking for a Research and Analysis Manager with both the skills and passion to join our team.
What Do We Offer?
Immediate full-time employment with unlimited contract and full benefits.
Private health insurance, after three months of probation period.
You will be provided with a laptop and additional necessary equipment.
Our working hours are flexible, but meetings and deadlines must be respected.
Training, mentoring, and constant growth go without saying.
Everyday work that makes an impact on others.
A supportive and open working environment (you were expecting a "dynamic work environment ", weren't you?).
We continue to work remotely during COVID-19. As the pandemic subsides, we will slowly reopen our downtown office near the Botanical Garden, but again – with the remote first policy.
What Are We Looking For?
Required skills:
University degree (in Social Sciences or similar)
Minimum of two years of work experience on managerial positions
Strong organizational and managerial skills
Experience/knowledge in data collecting and identifying diverse data sources
Knowledge of various quantitative and qualitative research methodologies, and tools
Excellent analytical skills and experience in analyzing data with precision and accuracy and attention to details
Advanced knowledge of Excel (incl. pivot tables, relating tables)
Experience/knowledge on communicating findings through data visualizations
Strong reporting skills with commitment to deliver timely and high-quality results
Excellent writing skills (in Serbian and English)
Curiosity and ability to apply critical thinking
Ability to work independently as well as within the team
Readiness to learn and develop
What Will You Be Doing?
Contribute to developing strategy of research program and strategy of team development
Monitor development of field of philanthropic research and implementing innovations in  Catalyst Balkans approach and methodology
Manage research program and research team, including:

Creating plan for research on annual basis and ensuring that plan is implemented
Contributing to and overseeing research projects from beginning to end
Communicating with clients and partners
Actively participate and contribute to global, European, regional and national networks related to philanthropy research

Manage and contribute to each research project including:

Research and exploration of available data from variety of sources
Data gathering and data analysis processes
Drafting reports and other publications related to status of philanthropy in Western Balkans
Drafting reports/publications for various research projects
Coordinate work of the research team members (employees and external associates)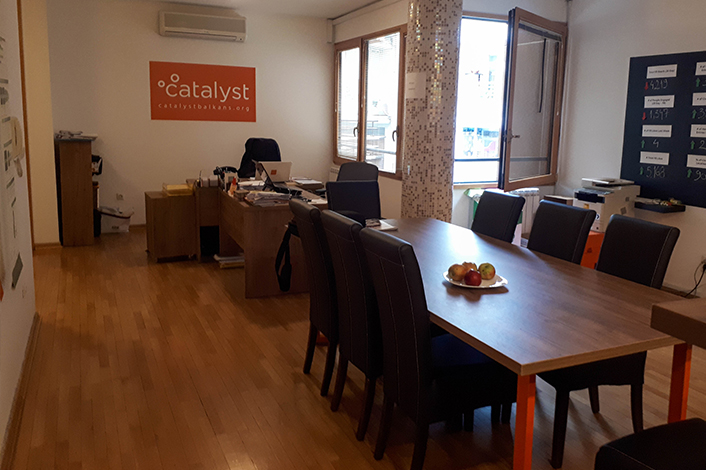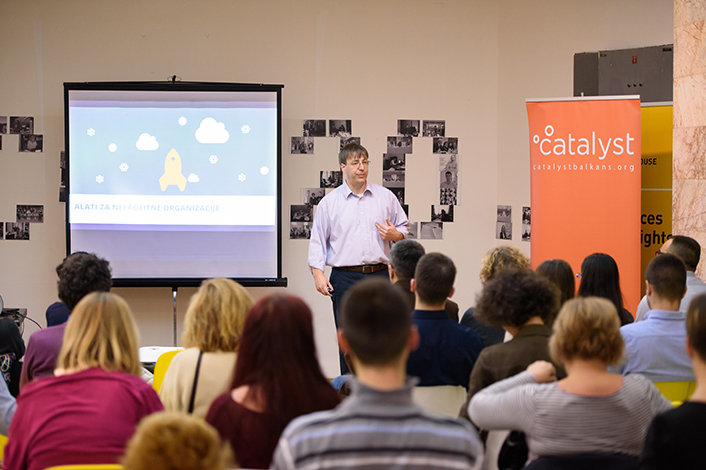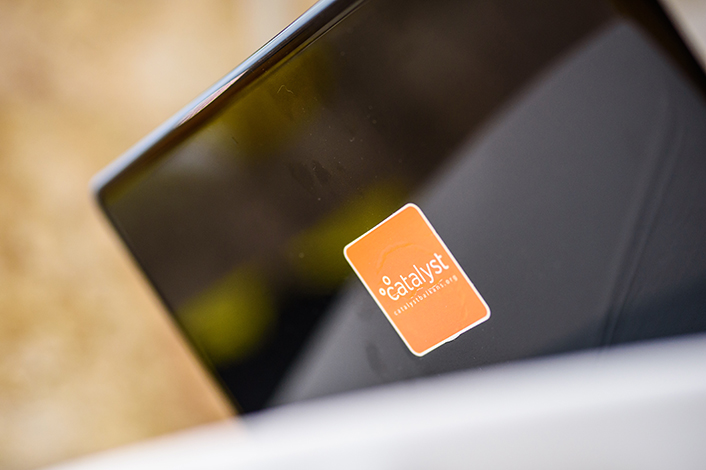 If you are interested in this position, send your CV, a cover letter in English and an example/links to some of the research you have been involved in publishing to catalyst@catalystbalkans.org. Your cover letter should explain why you are interested in working with Catalyst Balkans and what you believe you would bring to the team. 
Please note that only complete applications, including CV and cover letter, will be taken into consideration. Only short-listed candidates will be invited for an online interview (via a video call). Desired start date would be mid-July. Deadline for applications: June 26, 2021.