Catalyst Balkans is a regional nonprofit that provides data and tech solutions for other nonprofits and companies to help them do more good in their communities.
With our tools – Giving Balkans philanthropy insights app, CiviCatalyst community management platform, and Donacije.rs crowdfunding platform – we're changing the way nonprofits and CSR departments work. We are helping them make more informed and better decisions and have a greater social impact in their communities.
And now, we're looking for someone to join our 20-member strong team and help us spread great stories of kindness and social good in the Western Balkans.
What we offer
Immediate regular employment with unlimited contract
Private health insurance
Everyday work that makes an impact on others
Supportive, open and relaxed working environment
Fantastic teammates that love what they do
Central Belgrade office near the Botanical Garden
Work Hours: Full-time (40 hours per week); flexible schedule
Remuneration: Between 43,000 and 48,000 RSD net per month
What we are looking for
Curiosity and critical thinking
Analytical skills
Demonstrated desk research skills
Data collecting
Excellent knowledge of Excel (incl. pivot tables)
Excellent writing skills (in Serbian and English)
Precision and accuracy, detail oriented
Ability to work on deadlines
Readiness to learn and develop
Teamwork
Bonus skills
Additional data analysis software (SPSS, Tableau)
Communicate findings through data visualizations
What you will be doing
Research and exploration of available data
Assistance and support in the data analysis processes
Assistance and support in drafting reports and other publications
Participation in other research projects, as needed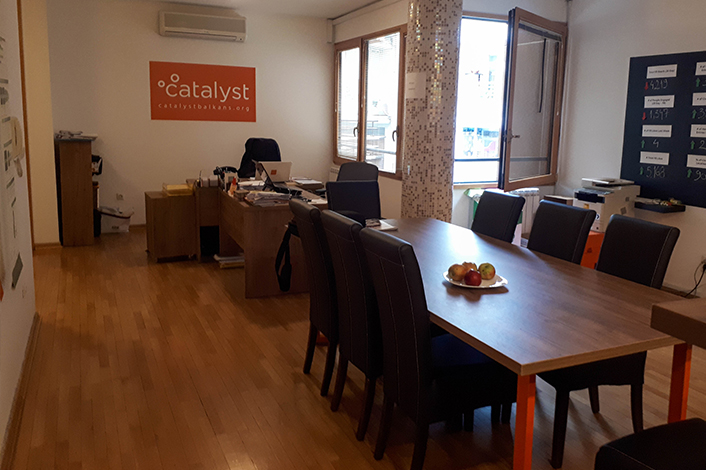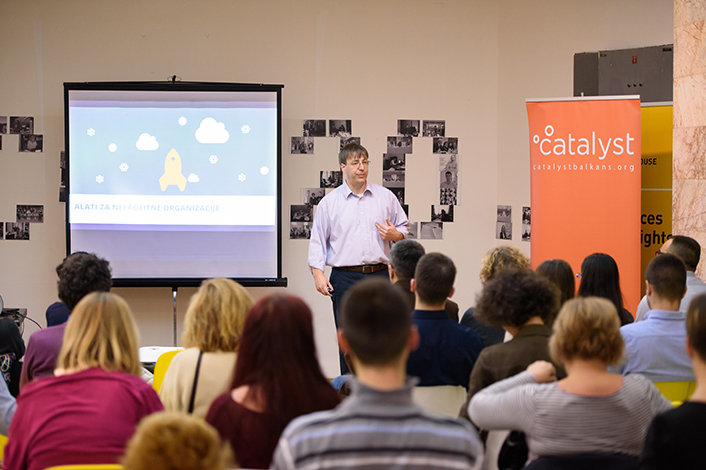 Want to join us?
Send your CV and motivation letter in English (telling us what you believe you would bring to the team) to office@catalystbalkans.org using the subject line "Philanthropy Research Assistant". Deadline for applications: July 13, 2019.
Only short-listed candidates will be invited for an interview. Selected candidates are expected to be available for interviews on July 18/19. Desired start date would be August 1, 2019.