Catalyst Balkans is a regional nonprofit that provides data, research, tech, and advice for other nonprofits and companies to do more good in their communities.
With our research on philanthropy in Serbia and throughout the Western Balkans, we are helping all actors – donors, recipients, beneficiaries, decision-makers, and citizens to understand the status and trends of philanthropic giving in their countries. This information helps to understand who gives, for which purposes, to whom and for whom, but it also can serve as support to evidence-based advocacy for better legal and fiscal framework for giving. Catalyst's philanthropy research is the most comprehensive source of information on giving in Western Balkans and is used by global actors and networks that report on philanthropic giving.
With our tools – Giving Balkans philanthropy insights app, CiviCatalyst community relationship management platform, Donacije.rs crowdfunding platform, and Neprofitne.rs, a nonprofit transparency platform – we help nonprofits and CSR departments make better decisions and have a greater social impact in their communities.
Now we are looking for a Junior Web Developer with both the skills and passion to join our team.
What Do We Offer?
Immediate full-time employment with unlimited contract and full benefits.
40 hour work week expected (in rare instances when overtime is needed, it is compensated)
Private health insurance, after three months of probation period.
You will be provided with a laptop and additional necessary equipment.
Our working hours are flexible, but meetings and deadlines must be respected.
Training, mentoring, and constant growth go without saying.
Everyday work that makes an impact on others.
A supportive and open working environment (you were expecting a "dynamic work environment", weren't you?).
We continue to work remotely during COVID-19. As the pandemic subsides, we will slowly reopen our downtown office near the Botanical Garden, but again – with the remote first policy.
What Are We Looking For?
Education:
Our ideal candidate holds a university degree, preferably Master's level in Computer Science, Engineering, or a related field. However, candidates that match the necessary criteria below will be considered as well, regardless of formal education. Self-taught candidates are strongly encouraged to apply.
Necessary Skills:
PHP
MySQL
HTML / CSS
JavaScript
Drupal or WordPress experience
Bonus Skills:
Linux command line
Git
JQuery
Bootstrap
Understanding of REST APIs
Understanding of React.Js
Want Will You Be Doing?
The PHP developer will be participating in development of the Catalyst Foundation by supporting Data Products and Services team and independently developing software tools that will improve current products, and help data and automatization bring value to the civil society sector and Serbia.
Development of new functionalities and maintenance of our PHP based platforms - Donacije.rs, Neprofitne.rs, GivingBalkans, CiviCatalyst, etc.
Development of CiviCRM extensions and Drupal modules.
Developing tools to improve daily work and increase productivity within the Catalyst Foundation.
Cooperating closely with designers on the development of various websites.
Work on CiviCRM implementation and integrating various Catalyst's services in cooperation with other teams.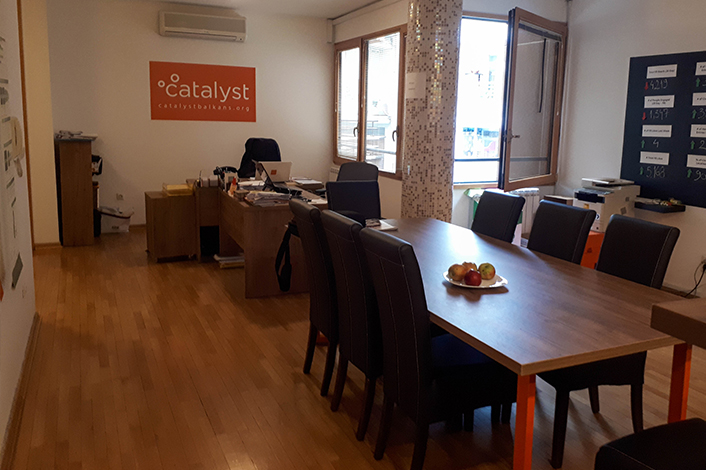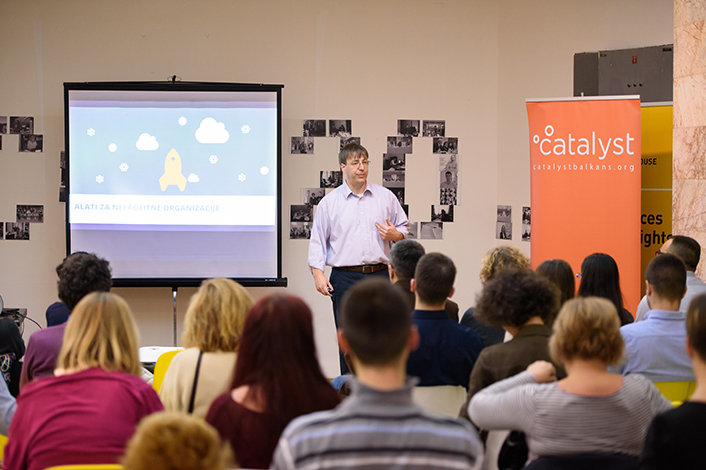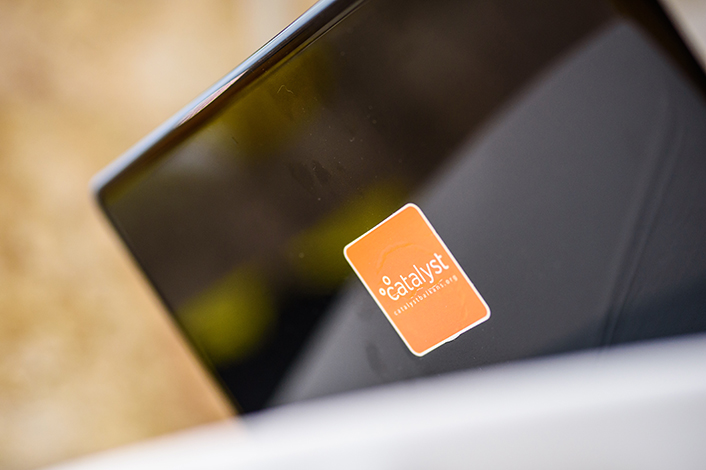 Want To Join Us?
If you are interested in this position, send your CV and cover letter in English to catalyst@catalystbalkans.org. Your cover letter should explain why you are interested in working with Catalyst Balkans and what you believe you would bring to the team. 
Please note that only complete applications, including CV and cover letter, will be taken into consideration.
Only short-listed candidates will be invited for an online interview (via a video call). Desired start date would be the beginning of July. Deadline for applications: June 24, 2021.