Who Are We?
Catalyst Balkans is a regional foundation that provides philanthropy data, resources and know-how to nonprofits and socially responsible companies. We help donors and fundraisers to do more good in their communities.
Now we are looking for two Fundraising Services Coordinators with both skills and passion to join our Fundraising Hub.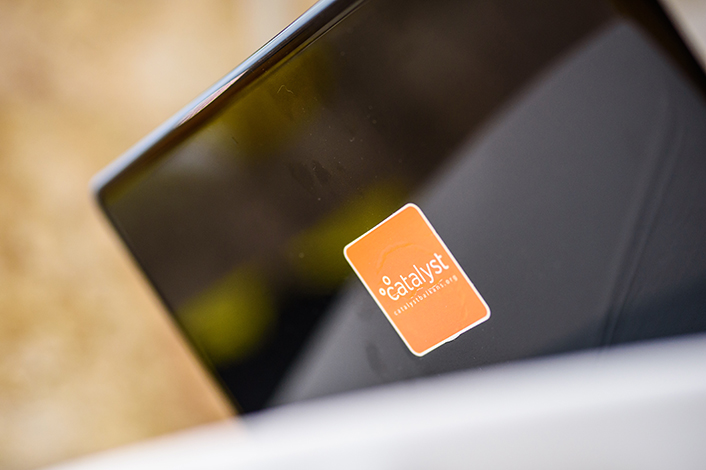 What Do We Offer?
Immediate full-time employment with unlimited contract and full benefits.
Private health insurance, after six months of probation period.
Remuneration: 65.000 – 70.000 RSD net per month.
You will be provided with a laptop and additional necessary equipment.
Training, mentoring, and constant growth go without saying.
Everyday work that makes an impact on others.
A supportive, dynamic, and open working environment.
What Are We Looking For?
Previous experience and/or good understanding of fundraising, crowdfunding, and the nonprofit sector, or related industries, such as digital marketing and CSR.
Training and coaching/mentoring experience is a major plus.
Ability to think strategically and to adapt to beneficiaries' needs.
Proficiency in use of digital tools (we focus on the use of digital tools in fundraising, including WordPress CMS, social media, CRM, and Google Analytics).
Reporting skills and professional writing.
Excellent knowledge of both English and Serbian language (English is our working language).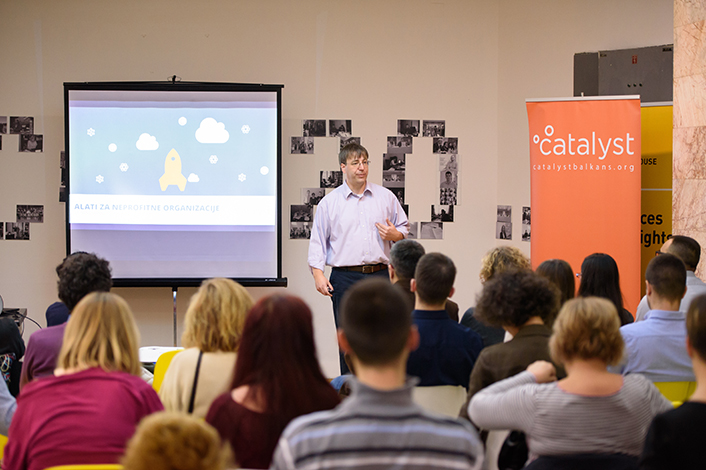 What Will You Be Doing?
Education and mentoring: You'll develop and run educational programs (especially online courses) with substantive mentoring support and a custom approach to each of our beneficiaries. You will provide them with guidance and encouragement in their first fundraising steps.
Support and analytics: You'll track their progress and provide technical support, especially when they have a crowdfunding campaign on Donacije.rs. Don't worry – technical support means only publishing content on WordPress and tracking through Google Analytics.
Administration and monitoring: Finally, you'll ensure that our beneficiaries are diligent and accountable to their community of supporters by following through with the contract and regular reports.
Cooperation and outreach: Of course, your work will consist of much collaboration with team members and external partners, but also of establishing new relationships throughout the region and maintaining them.
Want To Join Us?
If you are interested in this position, please electronically submit your CV and cover letter in English to catalyst@catalystbalkans.org. Your cover letter should explain why you are interested in working with Catalyst Balkans, what you believe you would bring to the team, and how you would enable our beneficiaries and clients to become better fundraisers.
Please note that only complete applications, including CV and cover letter, will be considered.
Only short-listed candidates will be invited for an online interview (via a video call). The desired start date would be as soon as we find the right candidate, preferably by the end of June.