Catalyst Balkans is a regional nonprofit that provides data and tech solutions for other nonprofits and companies to help them do more good in their communities.
With our tools – Giving Balkans philanthropy insights app, CiviCatalyst community management platform, and Donacije.rs crowdfunding platform – we're changing the way nonprofits and CSR departments work. We are helping them make more informed and better decisions and have a greater social impact in their communities.
And now, we're looking for someone to join our 20-member strong team and help us spread great stories of kindness and social good in the Western Balkans.
What we offer
Immediate regular employment with unlimited contract
Private health insurance
Everyday work that makes an impact on others
Training and development in digital marketing, philanthropy, CSR and the nonprofit sector
Supportive and open working environment
Central Belgrade office near the Botanical Garden
Work Hours: Full-time (40 hours per week); flexible schedule
Remuneration: 45,000-55,000 RSD net per month
What​ ​we​ are ​looking​ ​for
Proven talent and some experience in content writing or journalism
Creative thinking
Interest in philanthropy, the nonprofit sector, CSR and tech for social good
Interest in social media and digital marketing trends
Basic knowledge of any CMS
Visual intelligence and some very basic photo editing skills
Analytical skills
Excellent knowledge of English language (English is our working language and you'll write content in both English and Serbian)
What you will be doing
Write and translate inspiring stories about philanthropy and nonprofit sector
Help plan and manage editorial and social media calendars
Manage mailing campaigns
Manage Catalyst Balkans' social media presence
Monitor web analytics
Communicate with the biggest donors and fundraisers in the region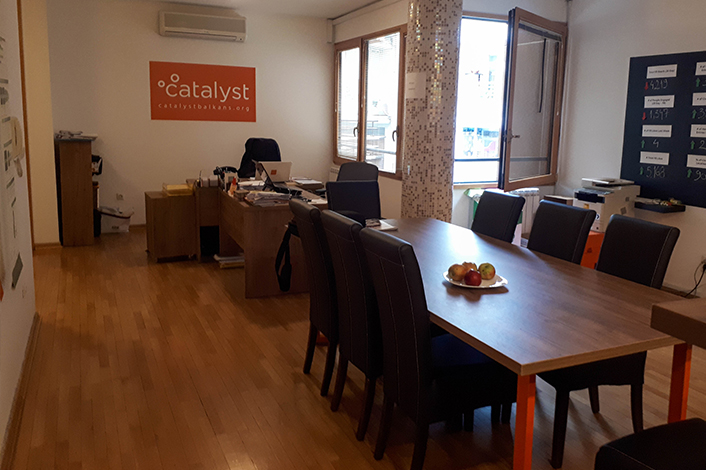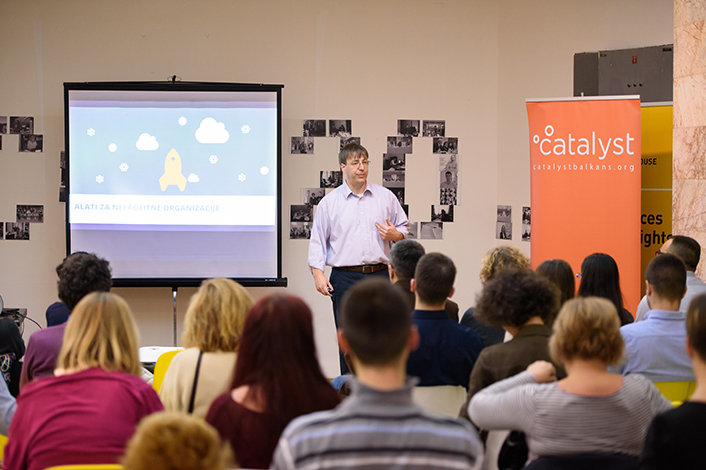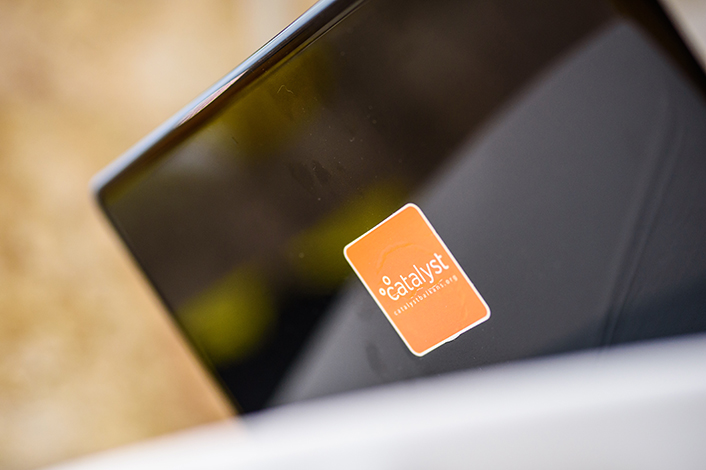 Want to join us?
Send your CV and motivation letter in English (telling us what you believe you would bring to the team) to office@catalystbalkans.org using the subject line "Content Coordinator" by June 30, 2019. You should also send links to at least 3 published articles or blog posts that you have written.
Only short-listed candidates will be invited for an interview.