Catalyst Balkans is a regional nonprofit that provides data and tech solutions for other nonprofits and companies to help them do more good in their communities.
With our tools – Giving Balkans philanthropy insights app, CiviCatalyst community management platform, and Donacije.rs crowdfunding platform – we're changing the way nonprofits and CSR departments work. We are helping them make more informed and better decisions and have a greater social impact in their communities.
We're looking for a Drupal Developer with both skills and passion to make an impact on the world and to join our 20-member strong team.
What we offer
Initial six-month limited full-time contract
Work Hours: Full-time (40 hours per week); flexible schedule
Supportive and relaxed working environment
Central Belgrade office near the Botanical Garden
What are we looking for
3+ years of Drupal or relevant development experience
Experience and hands-on ability developing web solutions in Drupal 7 implementations
Advanced site-building experience including deep familiarity with Drupal 7 modules - general backend, hooks and API
Knowledge of template files and theme functions, and the Drupal 7 theme layer
Browser compatibility knowledge and experience in creating mobile friendly Drupal front-end.
Demonstrated knowledge of PHP, HTML/CSS/Bootstrap, and JS
Bonus skills:
Familiarity with Linux command line would be a big plus
Experience with CiviCRM, though not necessary, would be a plus
What you will be doing
The Drupal Developer will work with Catalyst's Data Products and Marketing teams to further develop front-end web solutions for several of Catalyst's products and websites (givingbalkans.org, civicatalyst.org, neprofitne.rs and catalystbalkans.org).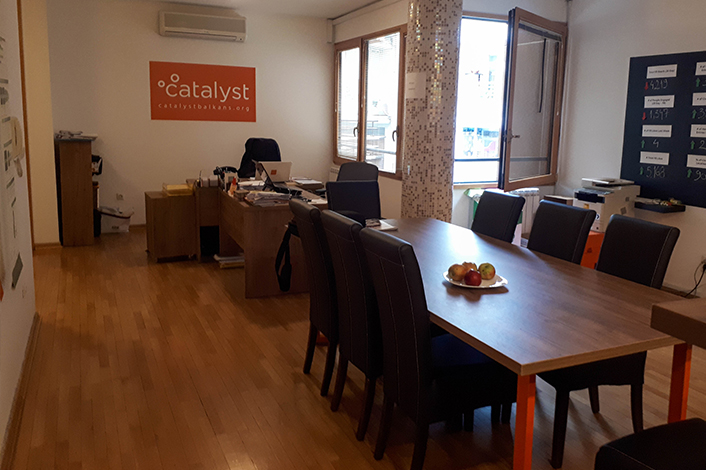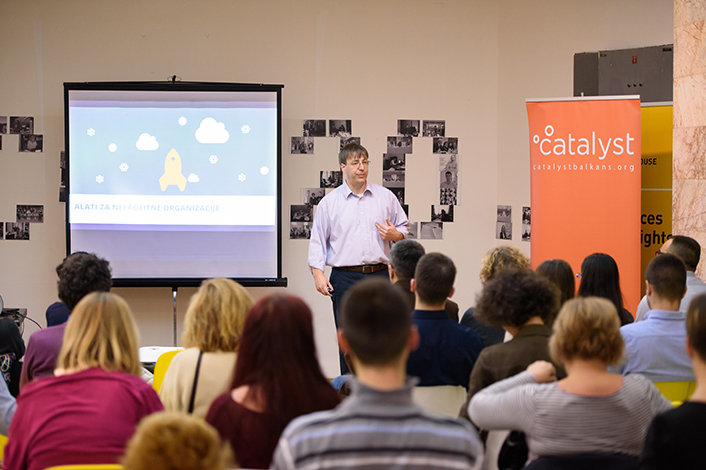 Want to join us?
Send your CV and motivation letter in English (telling us why you are interested in working with Catalyst Balkans and what you believe you would bring to the team) to office@catalystbalkans.org using the subject line "Drupal Developer". Deadline for applications is July 19, 2019 but will be reviewed on a rolling basis with early applicants being called for an early interview prior to the deadline.