Catalyst Balkans is a regional nonprofit that provides data, tech, and advice for other nonprofits and companies to do more good in their communities.
With our tools – Giving Balkans philanthropy insights app, CiviCatalyst community relationship management platform, Donacije.rs crowdfunding platform, and Neprofitne.rs, a nonprofit transparency platform – we are changing the way nonprofits and CSR departments work. We help them make more informed and better decisions and have a greater social impact in their communities. 
Our Marketing and Communications Department is now looking for Content Coordinator with these skills, talents, and experience, to join us in a full-time temporary role.
What Do We offer?
Full time position, replacement for maternity leave (6 months limited contract with possible extension to full-time employment).

Remuneration: 55.000 – 65.000 RSD net per month. 

You will be provided with a laptop and additional necessary equipment.

Our working hours are flexible, but meetings and deadlines must be respected.

Training, mentoring, and constant growth goes without saying.

Everyday work that makes an impact on others.

A supportive and open working environment.

We continue to work remotely during COVID-19. As the pandemic subsides, we will slowly reopen our downtown office near the Botanical Garden, but again – with the remote first policy.

The most important thing for us is finding people who are the right cultural and skills fit to help us continue to change the philanthropic landscape throughout the region.
What Are We Looking For?
Proven talent and some experience in content writing or journalism

Creative thinking

Analytical skills

Interest in philanthropy, nonprofit sector, CSR and tech for social good

Interest in digital marketing trends

Basic knowledge of any CMS (WordPress and/or Drupal)

Excellent knowledge of English language (English is our working language and you'll write content in both English and Serbian)
What Will You Be Doing?
Writing inspiring stories and analytical articles about local philanthropy, CSR and the nonprofit sector in English and Serbian)

Interviewing the biggest donors and fundraisers in the region

Managing editorial calendar

Managing mailing campaigns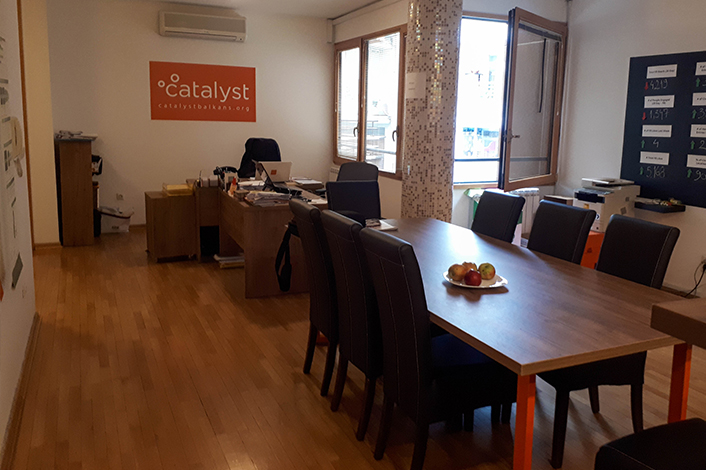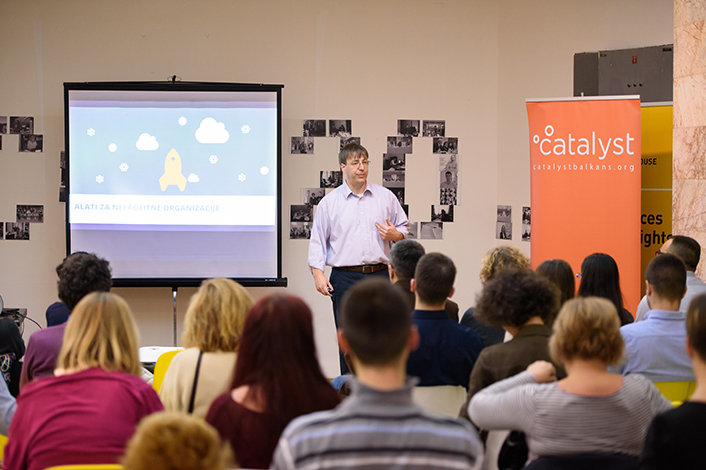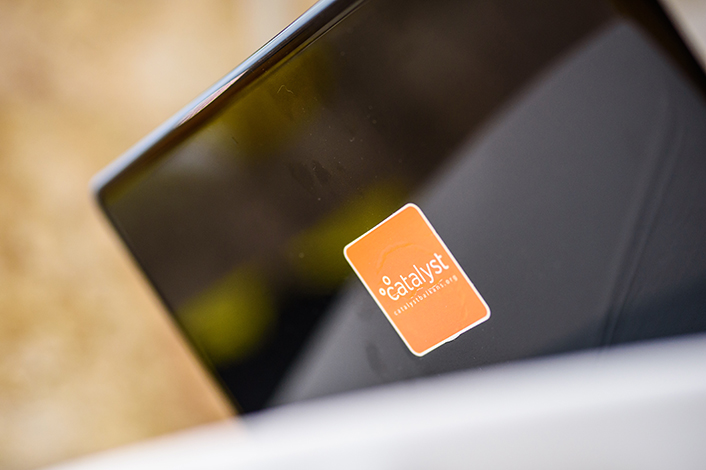 Want To Join Us?
If you are interested in this position, send your CV and cover letter in English to catalyst@catalystbalkans.org. Your cover letter should explain why you are interested in working with Catalyst Balkans and what you believe you would bring to the team. 
Please note that only complete applications, including CV and cover letter, will be taken into consideration. Only short-listed candidates will be invited for an online interview (via a video call). Desired start date would be at the beginning of July. Deadline for applications: June 19, 2021.