Catalyst Balkans is a regional nonprofit that provides data and tech for other nonprofits and companies to help them do more good in their communities.
With our tools – Giving Balkans philanthropy insights app, CiviCatalyst community management platform, Donacije.rs crowdfunding platform, and Proaktor.org eLearning platform – we're changing the way nonprofits and CSR departments work. We are helping them make more informed and better decisions and have a greater social impact in their communities.
Now we are looking for a CRM platform Intern with both skills and passion to join our 28-member strong team in the Western Balkan region. 
What Are We Looking For?  
Recent graduates or final year students from any faculty with an interest in civil society. Given the IT nature of the position, an ideal candidate will have advanced general computer skills, and passion for all things IT. If you satisfy the requirements below, we encourage you to apply. Self-taught candidates are strongly encouraged to apply. 
Required Qualifications
You should know how to manipulate data using spreadsheet software (Microsoft Excel, LibreOffice Calc, Google Sheets)
You are fluent in English and Serbian. 
You quickly grasp technical concepts. 
You should be eager to learn 
Preferred Qualifications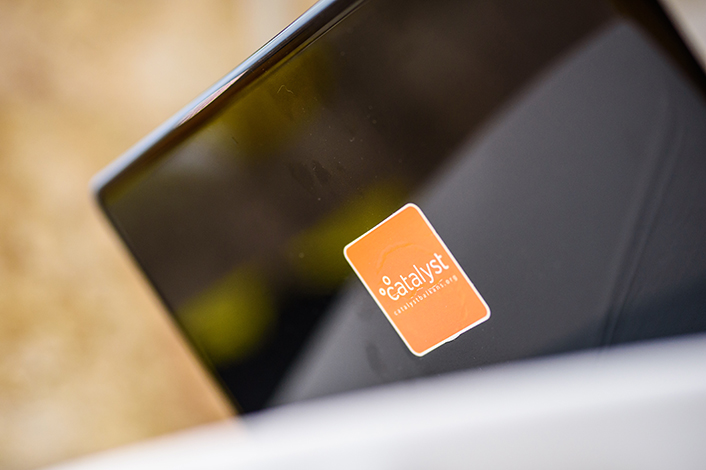 Candidates that satisfy the following will have an advantage:  
Experience with any CRM software 
Experience in the nonprofit sector or any activist background 
Familiarity with any Content Management System (Drupal/WordPress) 
Familiarity with HTML, CSS, JS, PHP, and SQL 
What Will You Be Doing?  
Helping in the implementation of open-source CRM solution for nonprofit clients (CiviCRM) 
Data cleaning and imports 
Webform and other basic set-ups as needed by clients 
Helping Ongoing support (email and phone) 
Webinar and training support 
What Do We Offer?  
Work hours: part-time (20 hours per week)
Paid internship: 15,000 RSD net per month 
Flexible work schedule 
Training, mentoring, and constant development of marketable skills 
Internship period: 3 months (with possible extension to 6 months and full-time employment beyond that) 
Remote friendly workspace 
Great work-life balance 
Everyday work that makes an impact on others 
Supportive, open, and relaxed working environment 
Want To Join Us?  
Send your CV and cover letter in English (telling us why you are interested in working with Catalyst Balkans and what you believe you would bring to the team). 
Please note that only complete applications, including CV and cover letter, will be taken into consideration. Only short-listed candidates will be invited for an online interview (via a video call). 
Apply online or send your CV and cover letter electronically to: office@catalystbalkans.org. 
Selected candidates are expected to be available for interviews at end of August.
Desired start date would be in September. Deadline for applications: August 31st.