We are a regional nonprofit dedicated to building a sustainable philanthropic ecosystem in the countries of the Western Balkans. We believe that the best change is one that comes from within—that the society and community can be transformed and developed with sustainable and long term results only by the people who live and work there. This is why advancing local philanthropy is the key.
Our work focuses on 2 strategic directions: knowledge sharing and tool development. Since 2013, our team has been researching, analyzing and advising philanthropic communities in Albania, Bosnia and Herzegovina, Montenegro, Kosovo, Macedonia, Serbia and Croatia, building along the way an extensive knowledge base on the culture of giving in the Western Balkans. We are now developing tools that will help nonprofits to engage with their communities easily, fundraise efficiently and make better decisions and plans.
Those tools are: 
Giving Balkans - a unique database with visualized reports on giving in the Western Balkans. 
CiviCatalyst - a CRM platform for Serbian nonprofits that makes contact management, event organization and newsletters easier. 
Donacije.rs - a donation platform for online and text message crowdfunding in Serbia. 
We're now looking for 2 Development Interns without professional experience, but with both skills and passion to join our 19-member strong team. Based on your skills and aptitude you will be interning as a PHP Development Intern, Data Science Intern, or a combination of these two roles. 
What We Offer?
You will get the opportunity to work on meaningful projects aimed towards helping non-profits and growing local philanthropy. You will have the opportunity to work with many different technologies and gain valuable marketable experience.  
2 paid part-time internships for 4 months (20 hours weekly, 15,000 RSD)
Training, mentoring, and constant self-development
Flexible working hours
Everyday work that makes an impact on others
Supportive, open and relaxed working environment
Downtown office near the Botanical Garden
What Are We Looking For?
Desired skills for both positions: 
HTML/CSS
SQL
Experience with CMS platforms (preferably Drupal)
Understanding of REST API
Business communication skills – oral and written
Excellent knowledge of English language
Desired skills for PHP Development Intern:
PHP
JavaScript
Smarty template engine
Desired skills for Data Science Intern:
R or Python
Any other tools used for web craping and data harvesting in general
Pentaho or other ETL tools
Passion for statistics, data analysis and data visualization.
Bonus skills 
Familiarity with Linux command line is a big plus 
Responsibilities
PHP Development Intern will work in the LAMP environment on Drupal platform and will be developing CiviCRM and Drupal extensions. Work closely with designers on developing various webpages
Data Science Intern will be working on mining unstructured and semi-structured data, performing data analysis and visualization
Both interns will work on CiviCatalyst implementation and integrating various Catalyst's services in cooperation with other teams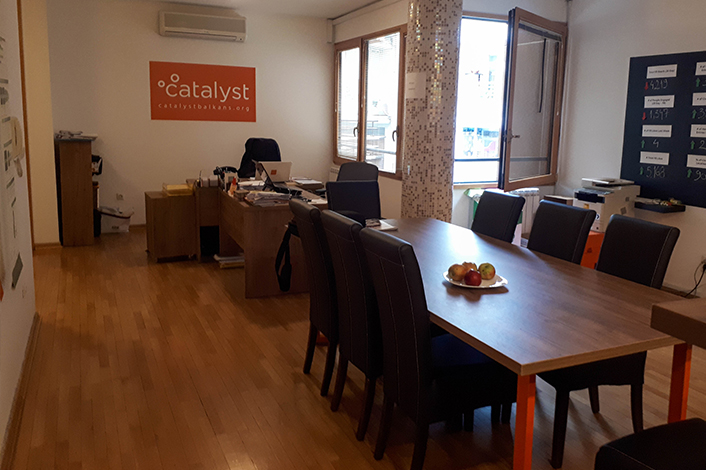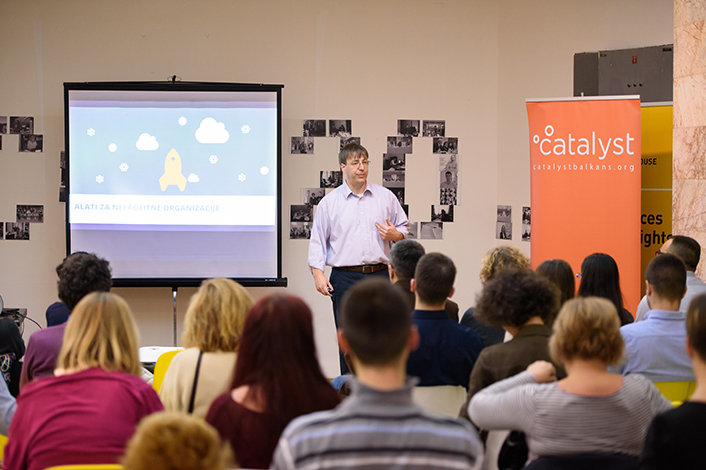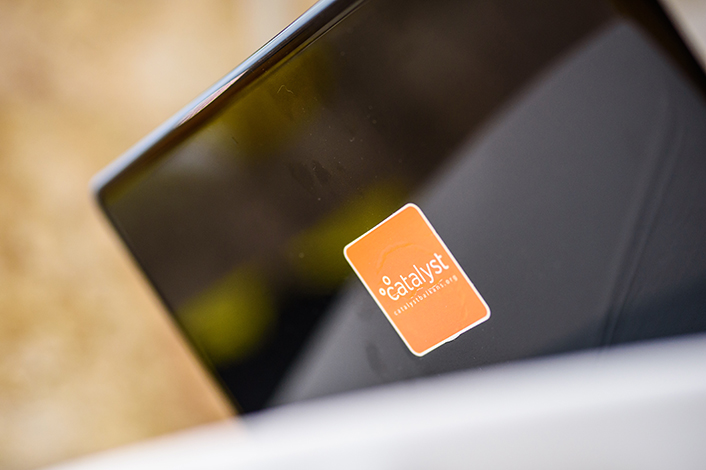 Wanna grow with us?
Please, write a cover letter telling us what you bring to the team, update your CV and send us an email – office@catalystbalkans.org. Application deadline is June 20, 2018.