Catalyst Balkans is a regional nonprofit that provides data and tech solutions for other nonprofits and companies so that they can do more good in their communities.
With our tools – Giving Balkans philanthropy insights app, CiviCatalyst community management platform, and Donacije.rs crowdfunding platform – we're changing the way nonprofits and CSR departments work. We are helping them make more informed and better decisions, and have a greater social impact in their communities.
We're now looking for a driven Data Entry and Verification Intern to join our 18-member team and help us gather and analyze data on philanthropy in the region.
What​ ​are​ ​we​ ​looking​ ​for?
Extensive internet research skills
Data collecting, mining/harvesting
Analytical skills
Oral/written business communication skills
Advanced computer skills (Microsoft Office 365, Excel is a must)
Excellent knowledge of English
Precision, accuracy, detail orientation
Bonus skills:
Experience in working with databases
Familiarity with the nonprofit/philanthropic ecosystem
What will you be doing?
Internet research and gathering information on philanthropy from press clipping
Communication with stakeholders: email correspondence and telephone communication
Data entry and verification – based on a set methodology
Cooperation with other teams
What can we offer?
1 paid part-time internship (20 hours per week, flexible, depending on your exam schedule; RSD 15,000 net) for 3 months with possible extension
Training, mentoring, and constant development
Everyday work with impact on others
Supportive, open and relaxed working environment
Downtown office near the Botanical Garden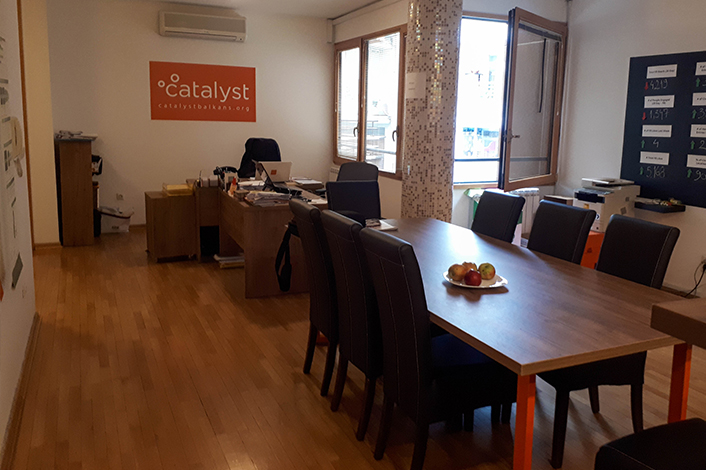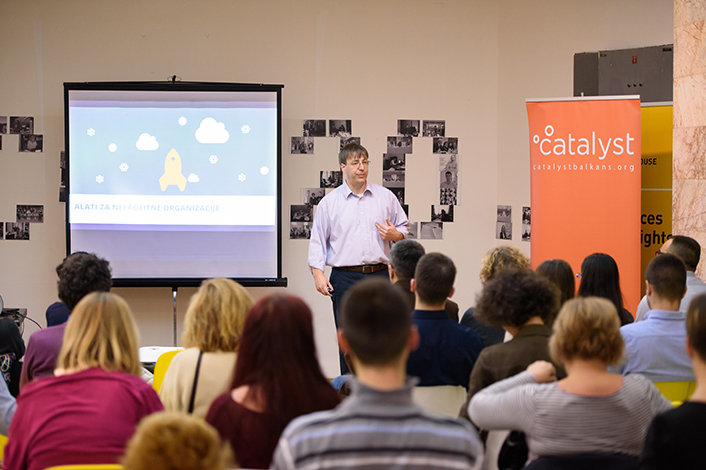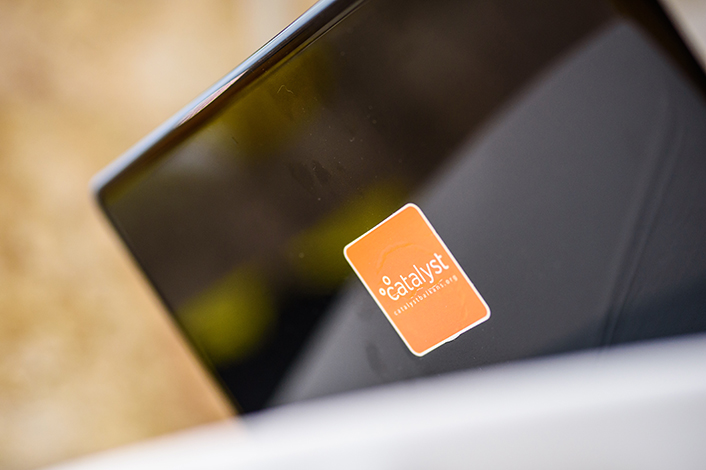 Want to grow with us?
Send us your motivation letter in English (telling us why you are interested in working with Catalyst Balkans and what you believe you would bring to the team) to office@catalystbalkans.org using the subject line "Data Entry and Verification Intern". Deadline for applications: May 24, 2019.
Only short-listed candidates will be invited for an interview. Short-listed candidates will be asked to complete an Excel test to demonstrate their skill set. The successful candidate is expected to be available to start on June 3.